Outdoor Living
Turn An Outdoor Space Into A Showcase
Propane Increases Comfort and Your Home's Value
From fire pits and swimming pools to patio heaters and outdoor kitchens, propane combines comfort, warmth and performance with greater efficiency and affordability. Plus, not only is propane a clean burning, environmentally friendly energy, it keeps working even when the electricity goes out. See how propane can help you make the most of your time outdoors today.
Explore Outdoor Living Options
"Whether you're using propane inside or outside, it's an affordable, reliable, and clean energy source that's good for the environment and our families."
-Matt Blashaw, Award-Winning TV Co-Host of DIY Shows like "BUILD IT FORWARD"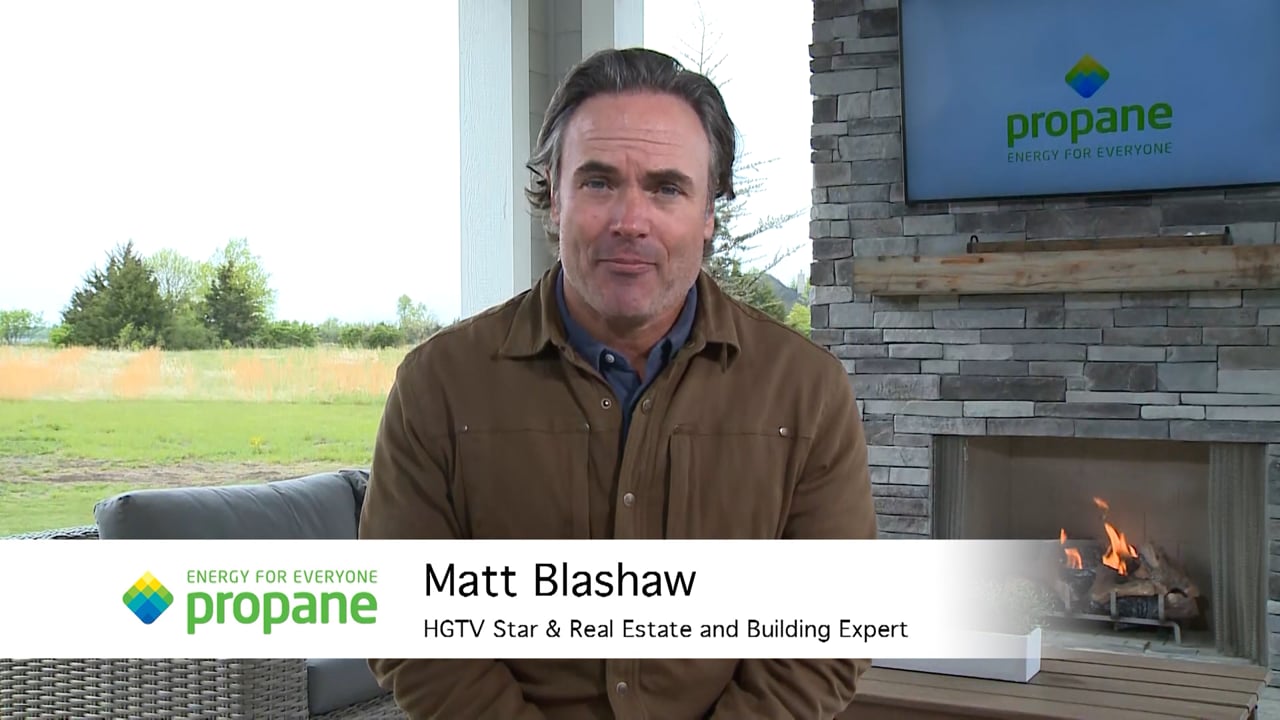 Outdoor Living with Matt Blashaw
HGTV Host Matt Blashaw, a residential home builder and owner of BLA Shaw Residential, discusses creating incredible year round outdoor spaces that use propane.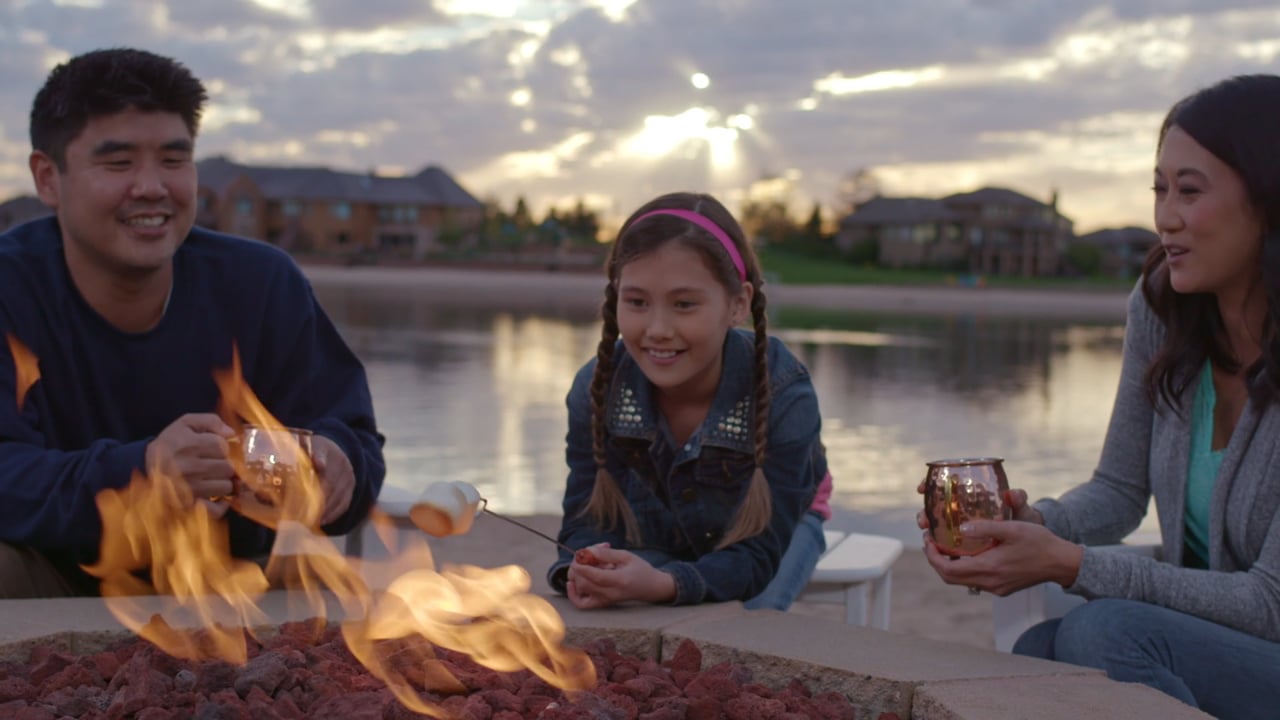 Turn Your Backyard Into the Envy of the Neighborhood
Expand your entertainment space outside of your home and into your backyard with propane amenities.
Outdoor Living with Matt Blashaw
Turn Your Backyard Into the Envy of the Neighborhood
Stylish Outdoor Living With Propane
Outdoor Living Products are Used In....
Frequently Asked Questions
Can propane power my entire outdoor living space?

Yes. Propane powers a variety of outdoor living amenities for any space, including flame lighting, fireplace/pits, patio heaters, pool heaters, and outdoor kitchens.

How much heat does a propane patio heater produce?

A propane-powered patio heater can extend any outdoor living season by raising the outdoor air temperature as much as 25 degrees.

Can propane heat my pool?

Yes. Propane pool and spa heaters are available in a range of sizes from 5,000 Btu/hr for a spa or hot tub to 400,000 Btu/hr for a full-size swimming pool. Plus, they bring the water to the desired temperature more quickly than an electric heater.