Propane and the Environment
Propane and the Environment
You might be surprised to know the many environmental benefits propane delivers.
Play Video
PODCAST
Path to Zero. Propane Education & Research Council's clean energy, low-carbon podcast.
Listen Now
Propane: A Key Energy for a Low-Carbon Future
A low-carbon future is something we can all agree is good for our planet, but how do we meet the increasing energy needs of the world and reduce carbon in our atmosphere?
Propane is one solution. Its low-carbon, high-energy output makes it a perfect fuel for vehicle fleets, agriculture, shipping, industrial work and landscape management, just to name a few.
Propane's versatility is why nearly 12 million U.S. households use it for high-intensity energy appliances like water heaters and furnaces. Can propane help lead the world toward a low-carbon future? Yes, Propane Can Do That®.
---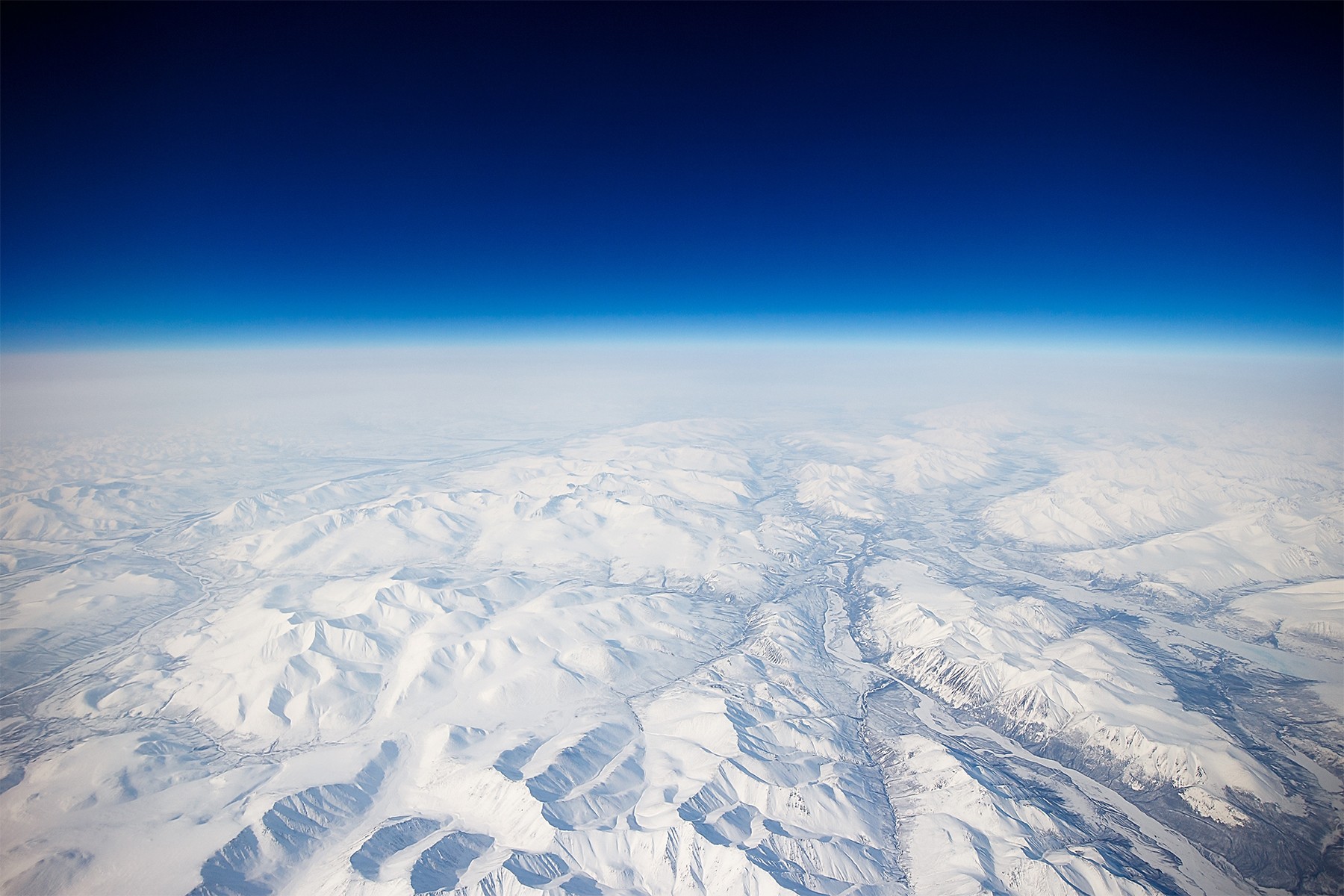 100 Degrees in Siberia?
July 29, 2020
In the midst of 425 months in a row of above average global temperatures, relentless summer heat is setting stunning temperature records.
---