Get the Facts about Propane Forklifts
A variety of warehouses around the U.S. already know that propane-powered forklifts are the perfect fit for their operation and budget. This innovative technology is making people realize that common myths about propane — regarding indoor usage, emissions, and cost — are a thing of the past.
---
You Can Use Them Indoors
Well-maintained propane forklifts meet or exceed nationwide indoor air quality standards, unlike gasoline and diesel.
They're Easy to Refuel
Propane refueling is convenient, takes less time than electric, and gets your crew back to work sooner.
They Save You More Money
Propane forklifts cost less than other options at acquisition. Beyond the initial equipment purchase and the fuel, you're only responsible for buying and storing the cylinders.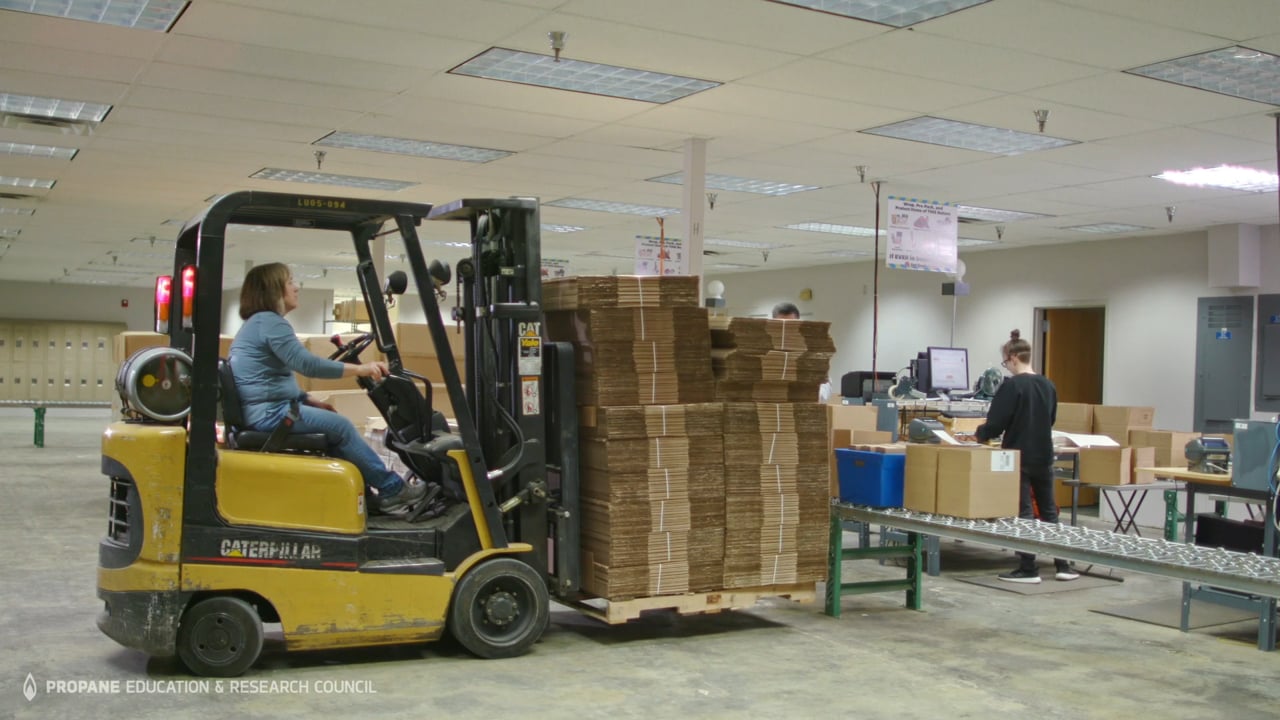 Real Talk: Indoor & Outdoor Operation
Unlike diesel forklifts, propane forklifts operate clean enough to operate indoors. In fact, 68 percent of forklift fleets work both indoors and out. This indoor-outdoor versatility can give you a significant productivity boost.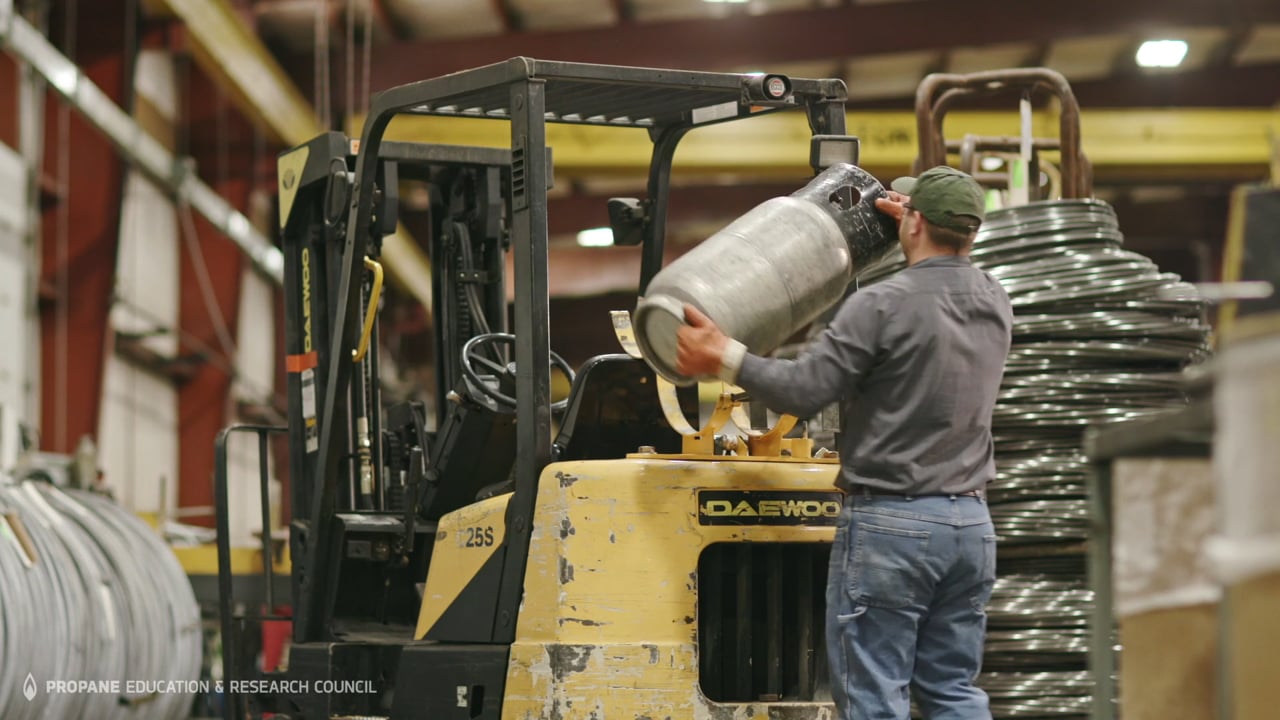 Real Talk: Refueling
Electric batteries take a few hours to recharge a single battery. To refuel with propane, all you do is remove the empty cylinder, securely attach the full one, and get back to work. Your crew will never be caught without the power they need to get the job done.
Real Talk: Indoor & Outdoor Operation
Real Talk: Refueling
Real Talk: Acquisition Costs