For Municipalities
When a key objective is to use taxpayer money responsibly, switching to propane can give you peace of mind. Propane is a perfect fit for communities looking to cut costs and emissions.
30% Lower Costs
Propane consistently costs less than conventional fuel, cutting your fuel costs. And thanks to faster refueling, you can cut your labor costs, too.
Cleaner Communities
Propane mowers reduce greenhouse gas emissions by 15 percent and CO emissions by 40 percent to keep your city cleaner.
Quick Refueling
No more wasted time at the gas station. Refueling with propane is as easy as switching out a cylinder.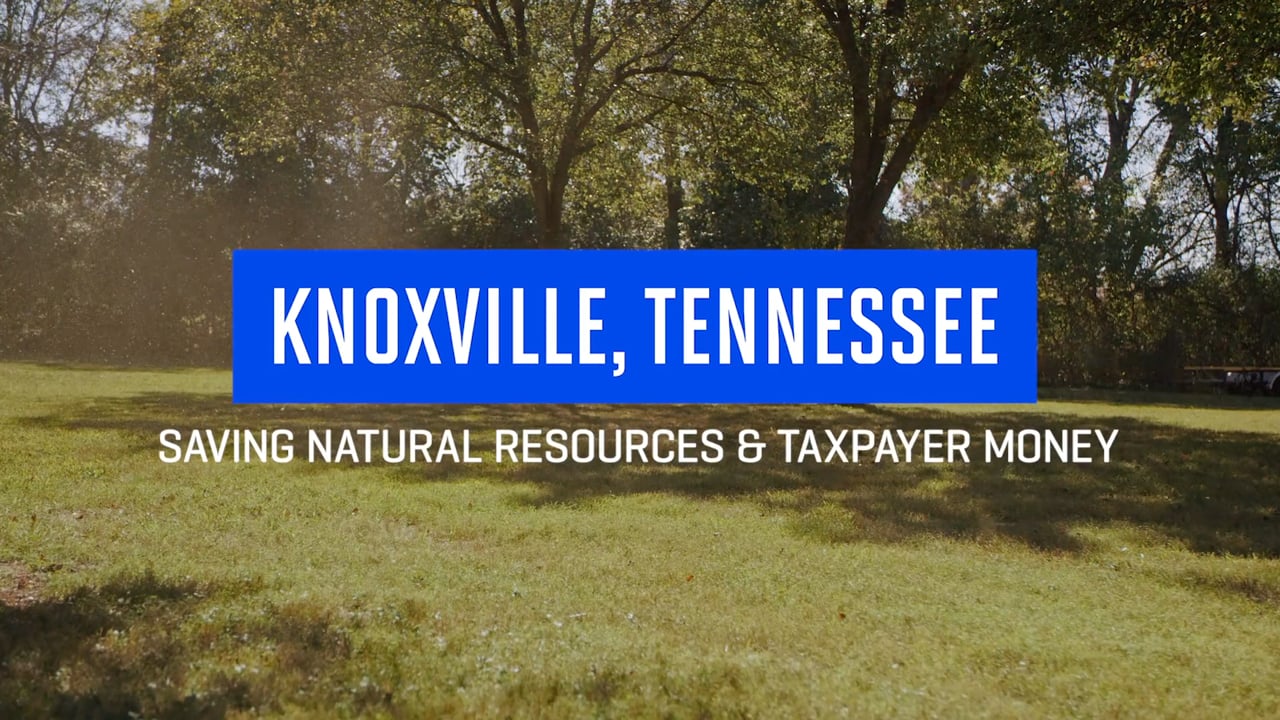 Propane Mowing Testimonial: City of Knoxville
Knoxville, Tennessee relies on propane mowers as part of a wider plan to keep its community clean for future generations. The city has 18 propane mowers, which are used for mowing parks and lots.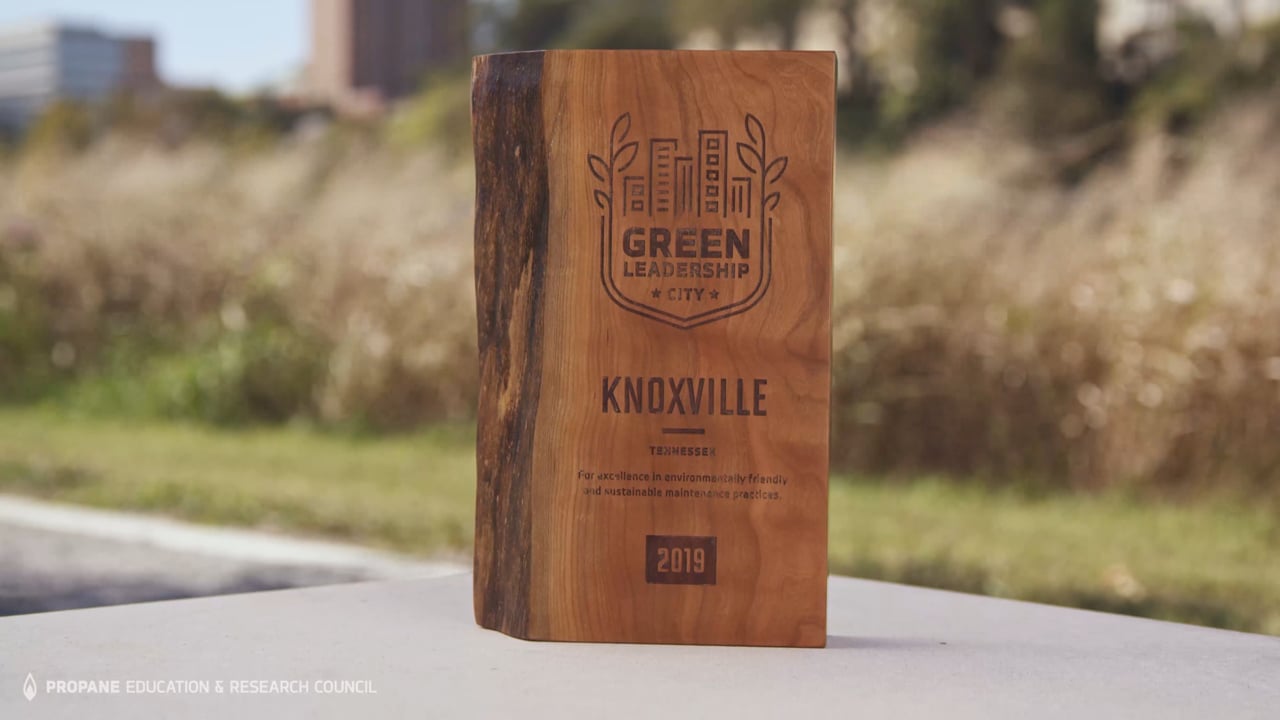 Knoxville is the 2019 Green Leadership City
Knoxville was recognized specifically for its adoption of clean, propane mowers, among other environmentally friendly programs that support the city's sustainability and emissions-reduction goals.
Propane Mowing Testimonial: City of Knoxville
Knoxville is the 2019 Green Leadership City
Propane on the Job for Municipalities
Success Stories
Learn how a growing number of municipalities are adopting propane to upgrade their fleets.
Take the Next Step
To talk to an expert about how propane could be incorporated into your fleet, contact Jeremy Wishart, PERC Deputy Director of Business Development, at [email protected] or call 202-452-8975.
Enter your zip code to find an equipment dealer
"Where can I find a dealer that carries propane equipment near me?" You're in the right spot. And propane is the right choice to lower your fuel and maintenance costs, and reduce emissions. Enter your zip code to find propane equipment dealers near you, then check the listing details or contact a dealer to learn more about their specific offerings.
Didn't Find What You're Looking For? Check Our FAQs.
Where can I buy propane appliances?

Propane.com offers shopping guides for grills and patio heaters or contact your local propane supplier for suggestions nearby. Some propane suppliers offer appliance showrooms featuring everything from space and water heaters to kitchen appliances and fireplaces.

What do I do when my portable propane tank is empty?

When the propane tank you use for grilling or other outdoor appliances is empty, drop it off and purchase a full tank at one of thousands of tank exchanges nationwide. You'll find them everywhere from hardware and rental stores to grocers, convenience stores, and gas stations. In addition, there are many propane cylinder refilling locations available across the country. Contact your local propane supplier for more information on refilling or exchanging cylinders.

Where can I find someone to service my propane appliances?

Your local propane supplier is an excellent source of information for things like propane appliance servicing and repairs. Contact them with your questions about servicing, repairing, or replacing propane appliances.