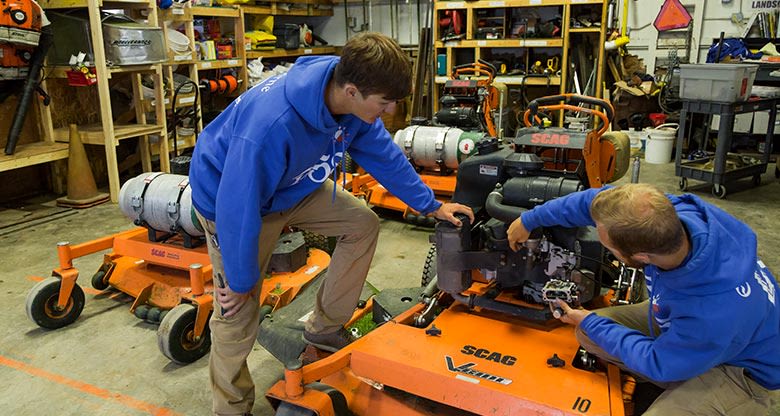 Mower Conversions
Additional information on the brands that supply propane mower conversion kits.
Converting a traditional commercial mower to run on propane is very easy. However, propane conversion kits must meet EPA and CARB requirements and carry full manufacturer warranty support.
Take advantage of the Propane Mower Incentive Program to start saving even more with a converted mower. Or, find a propane equipment dealer near you who may be able to help with converting your equipment to propane.