Monthly Safety Series
Safety tips for propane marketers and employees that align with market-specific areas of interest.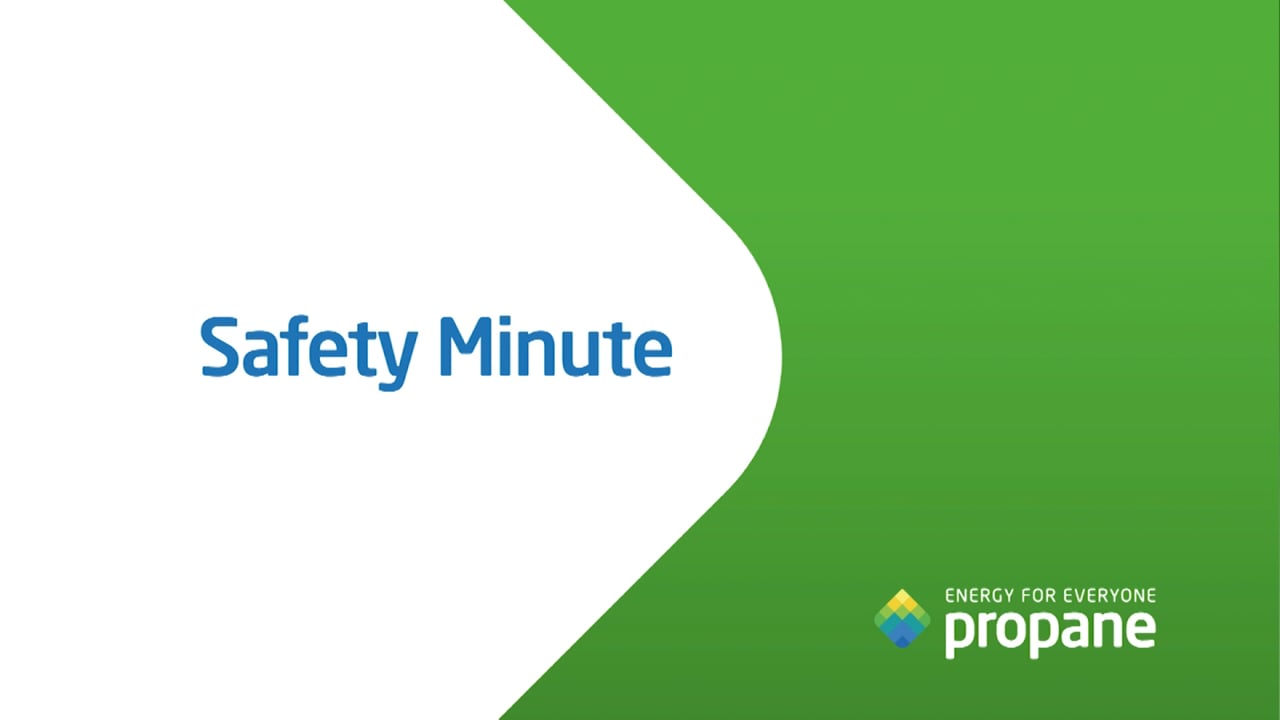 November Safety Minute
For agriculture producers, safety is key. Producers use propane in a variety of applications, many of which present unique safety hazards and requirements. PERC Director of Safety and Compliance Lyndon Rickards discusses the importance of communicating with your farm customers and outlines PERC resources you can use to educate them on how to stay safe with propane.