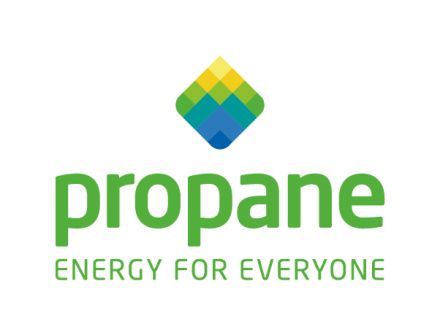 Product No. 8509-GL-21
Propane Energy for Everyone Logo Use Guide
Propane Energy for Everyone logo selection guide overview, file types, and when to use them.
File Size: 218.04 KB
Dimensions: 792 x 612 px
File Type: PDF
The propane logo comes in two layouts—horizontal and stacked—as well as positive and reversed typography. It also comes in several file types and color spaces. Use this guide to help determine which resource file is best for your specific application.
Sign in to download this item