SOME GOOD NEWS
A VIDEO SERIES FEATURING PROPANE PROFESSIONALS
Based on the hit YouTube series of the same title hosted by actor John Krasinski, this is PERC's edition of Some Good News for the propane industry. The purpose of these videos is to share successes and insights by propane professionals with their peers to learn from and gain new ideas for the growth of their own businesses and community outreach.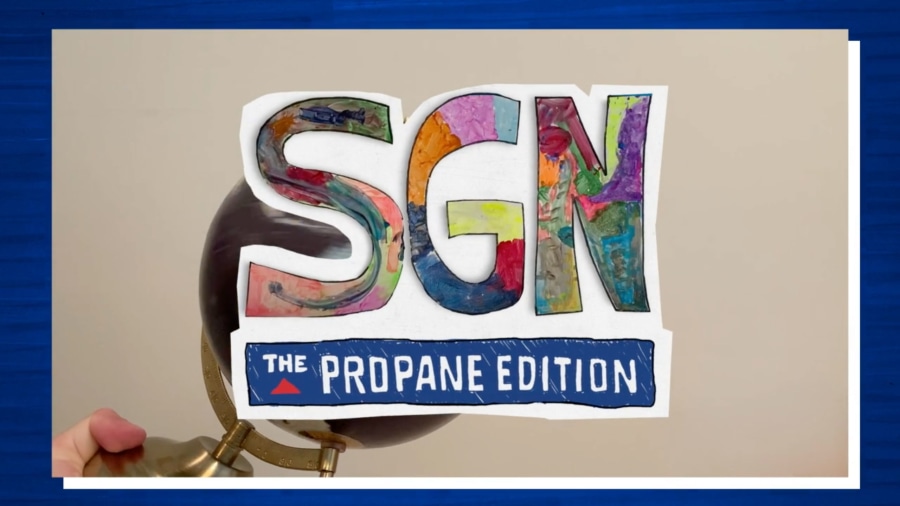 Propane Can Do That® Homeowner Campaign
This video highlights lessons learned from the Propane Can Do That® homeowner campaign, which started in 2019, and an overview of new updates in messaging and materials for propane professionals in 2020. We interview Tom Clark of the Rocky Mountain Propane Gas Association, Leslie Anderson of the Propane Gas Association of New England, and Emma Corning from the Wisconsin Propane Gas Association about how they're customizing the campaign to influence consumers in their own regions. If you are interested in doing something similar for your business or region, call us at 202-452-8975.