Contact Us
Looking for more information? Feel free to contact us if you have any questions or other needs.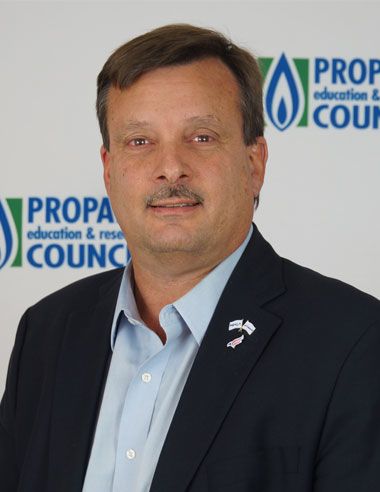 Eric Kuster
Vice President, Safety, Education, and Compliance
Eric leads the team that advises senior management and the Council on all matters related to safety, education, and code compliance. He helps guide the creation of innovative safety programs and directs the safety team's ongoing work to transform workforce safety training materials to meet the evolving trends and demands of the industry.
Contact me for:
Propane safety
Education and training programs
Compliance
Safety and Technical Training Working Group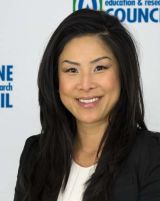 Anna W. Lombardo
Director, Meetings and Events
Anna is responsible for planning, executing, and supervising all logistics required to produce successful meetings and conferences for PERC. She is proficient at sourcing, budgeting, vendor management, as well as on-site management. Anna is also responsible for maintaining and updating the Councilor-specific website, establishing internal deadlines for Council meeting materials, organizing internal planning meetings, and communicating details of upcoming meetings to staff, industry members, and partners.
Contact me for:
Council Meetings
Advisory Committee Meetings
Councilors' Website