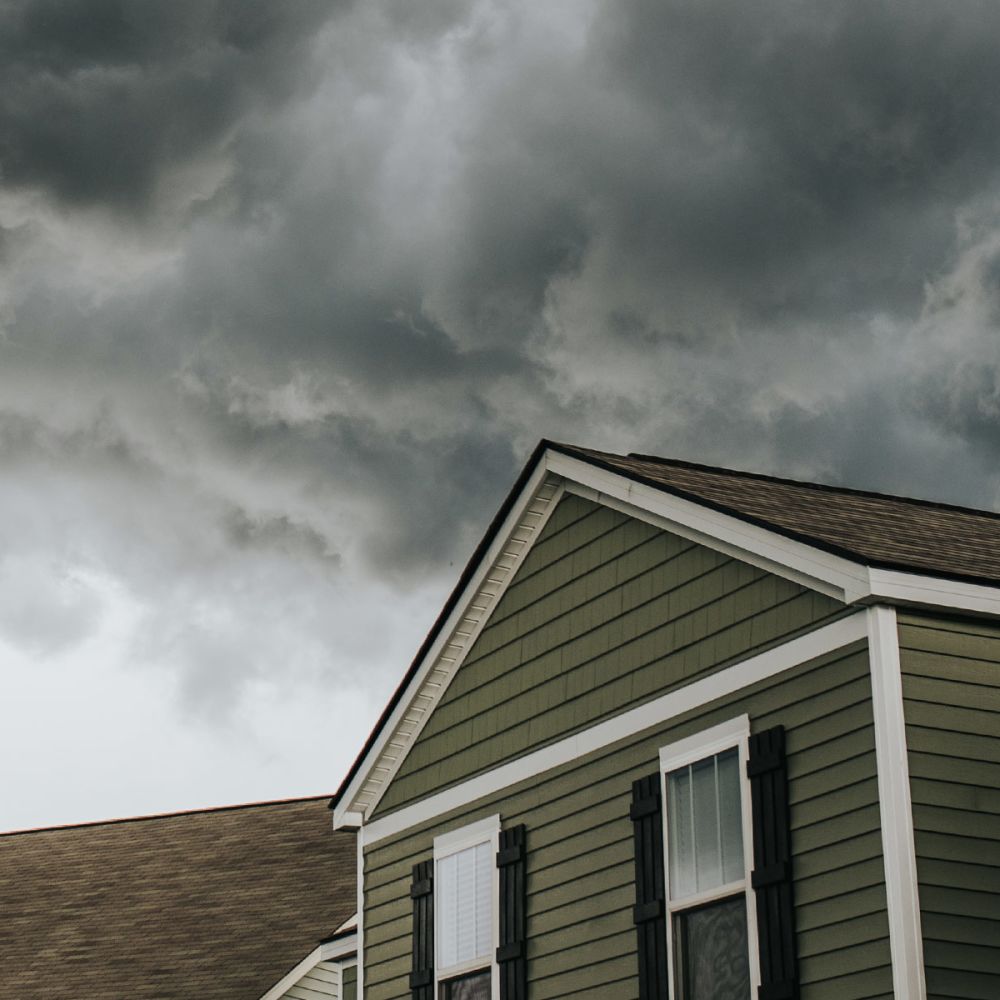 Prepare for the Next Power Outage with Electricity Off the Grid
Micro combined heat and power units generate power for your home
Sign Up for Can-Do Journal Updates
The recent grid failure in Texas is making us all rethink our energy choices. Reliable power that can last through any kind of weather is top priority for homeowners. The losses from power outages are just too expensive and unpredictable to live under their threat long-term.
More people are now considering an option that's both cost-efficient and environmentally friendly — a micro combined heat and power unit (mCHP).
A propane-powered mCHP is an engine powering a generator to produce electricity.
It's great for your pocketbook because it reverts the waste energy generated back into your home for space and water heating. You can also sell any unused electricity back to the electric company.
Not only are they incredibly efficient, propane mCHP systems also contribute far less emissions compared with electricity. And because mCHP systems are off the grid, it helps reduce the risk of power failures in the first place.
Relying on a mCHP gives you independence from a sometimes unstable and overly-taxed electric grid so you can have peace of mind when the power goes out.