Moving to the Suburbs From the City Doesn't Mean Sacrifice
Moving to the Suburbs From the City Doesn't Mean Sacrifice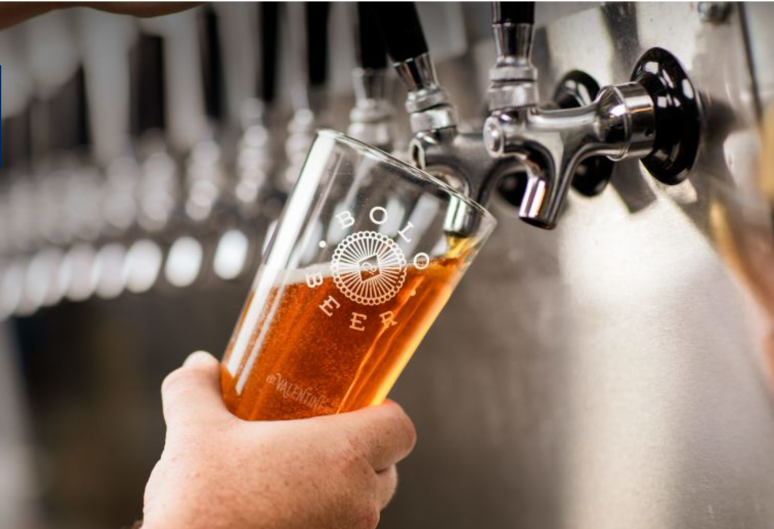 Moving to the Suburbs From the City Doesn't Mean Sacrifice
Moving to the Suburbs From the City Doesn't Mean Sacrifice
Propane makes access to unique resources possible in small towns
Moving to the Suburbs From the City Doesn't Mean Sacrifice
Sign Up for Can-Do Journal Updates
With increased opportunity for remote work during the pandemic, large numbers of city dwellers are moving to rural communities where cost-of-living is cheaper. But if you're one of them, you might be wondering if you have to sacrifice access to abundant products and resources you're used to in the city in the move to a small town.
We don't think you do.
Take Valentine, Neb., for example, a town of less than 3,000 residents. Its remote location in the Nebraska Sandhills offers a challenge but also an opportunity for small business, Bolo Beer Co.
The craft brewery creates unique IPAs, wheat beers, and sour beers using the land's pure aquifer water, which is not treated or filtered.
However, to make their dream a reality, co-owners Kyle Arganbright and Chris Hernstrom relied on propane for their primary power to brew and mash the beer and to heat their taproom.
The fuel's accessibility made it affordable to hook up power in a remote location, and its ability to vaporize and dissipate when released into the air means it cannot contaminate groundwater, drinking water, or the sensitive habitat of the Sandhills.
"We strive for zero waste, and so it's important that our fuel matches that," Kyle says. "The Sandhills is a fragile system, and it's important that we leave it in good shape for the next generation. Using propane that has no chance of contamination is very valuable to us."
So, even in remote, fragile environments, clean American propane offers businesses and residents a way to live where they want and how they want – without the sacrifice.
Yes, propane can do that.