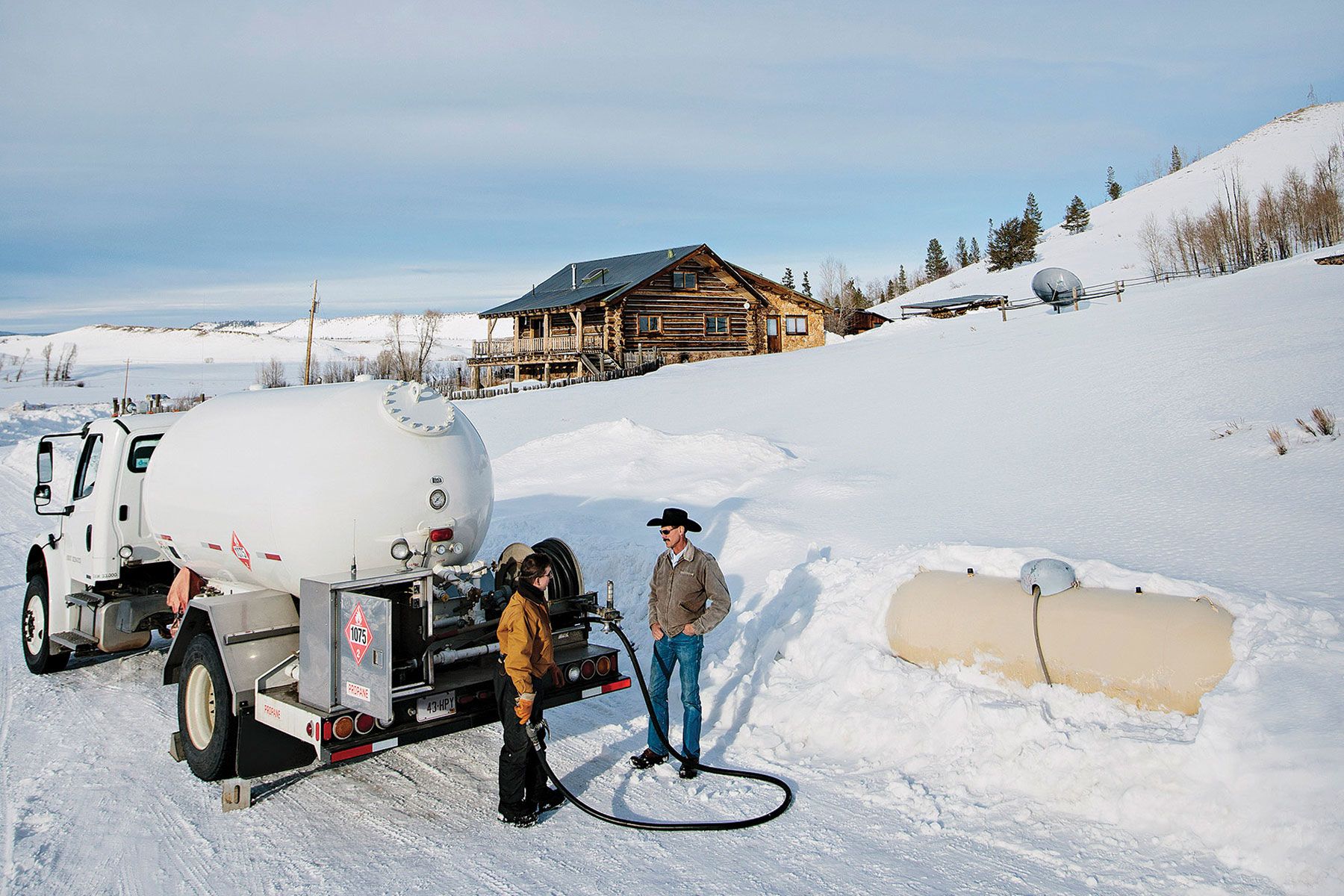 Is Your Propane Home Prepared for Winter?
Sign Up for Can-Do Journal Updates
Propane systems are a safe, effective way to keep your family comfortable and your home humming all winter long. But it's always important to make the necessary winter preparations to ensure the colder months go according to plan. These tips can help ensure your propane-powered heating systems and appliances work reliably when called upon throughout the season.
Have your propane tank filled before cold weather arrives.
Make sure you have enough propane. Talk to your propane provider about keep-full plans. If you're responsible for monitoring your propane supply, check the gauge on the tank regularly (watch a video about it here), and call your provider before the propane level gets too low.
If you run out of propane, call your propane provider immediately. Your propane provider or qualified service technician will need to inspect your system for leaks before turning the gas back on.
Maintain a clear path to your propane tank. Clear enough space in your driveway for a delivery truck, and shovel a path to the tank through snow and ice.
Keep outdoor vents, chimneys, and flues clear of snow, ice, and debris.
Never use outdoor appliances indoors. Keep grills, generators, and patio heaters outdoors. They emit carbon monoxide, an odorless gas that can cause sickness and death.