Food We Can Feel Good About
Food We Can Feel Good About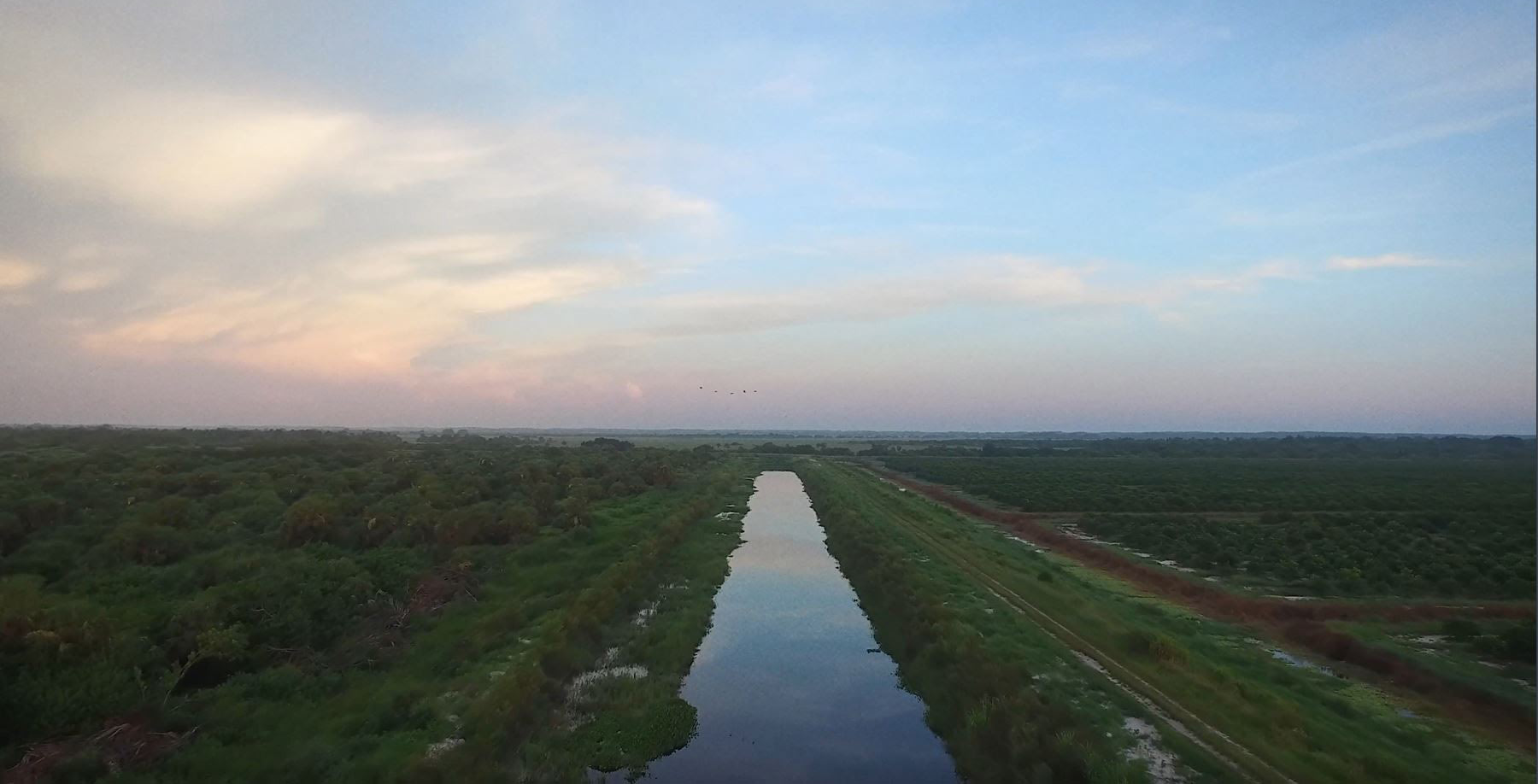 Food We Can Feel Good About
Food We Can Feel Good About
How we grow our food helps protect the lands we love
Food We Can Feel Good About
Sign Up for Can-Do Journal Updates
Today, we demand that the food in our grocery stores and in our restaurants is free of chemicals, pesticides, and additives. We want food we can feel good about eating and cooking for those we love.
But in today's environmentally sensitive climate, more and more people are extending that concern to how the land that produces the food is protected.
Florida is one such area that thousands flock to every year for its beaches and waterways.
A huge part of Florida's land is also made up of citrus and sugar farms that grow the state's oranges and other treats.
With 245,000 acres, U.S. Sugar Area Manager Rusty Hyslope is well aware of his responsibility to take care of the land. It's why he uses propane engines to irrigate his crop.
"As a native Floridian and a farmer here, the land and the environment has got to be No. 1," Hyslope says. "You can't mistreat your land and expect to grow a crop continually and make a living and support your family. Being in Florida, everybody enjoys the woods, and the beaches, and the coastlines, we definitely got to do everything and anything we can to preserve what we got here."
Propane works for U.S. Sugar and Tamiami Citrus and thousands of other farms across the country because propane doesn't pose the threat of contaminating vital soil and waterways the way gasoline or diesel does if spilled. This unique characteristic means it cannot contaminate groundwater, drinking water, marine ecosystems, or sensitive habitats.
Propane is also listed as an approved clean alternative fuel under the Clean Air Act of 1990 because of its low carbon emission content.
If you're surprised, learn more about propane's environmental benefits here.
By preserving the land, farmers can have peace of mind that they'll be able to produce a good crop year after year, sustain a living for their family, and ensure a beautiful environment for us all to live, work on, and enjoy.
That's food we can definitely feel good about – for our bodies and our souls.
Learn more about how propane is good for your home, businesses, and farms.