Earth Day: Propane Home Sustainability Facts
Earth Day: Propane Home Sustainability Facts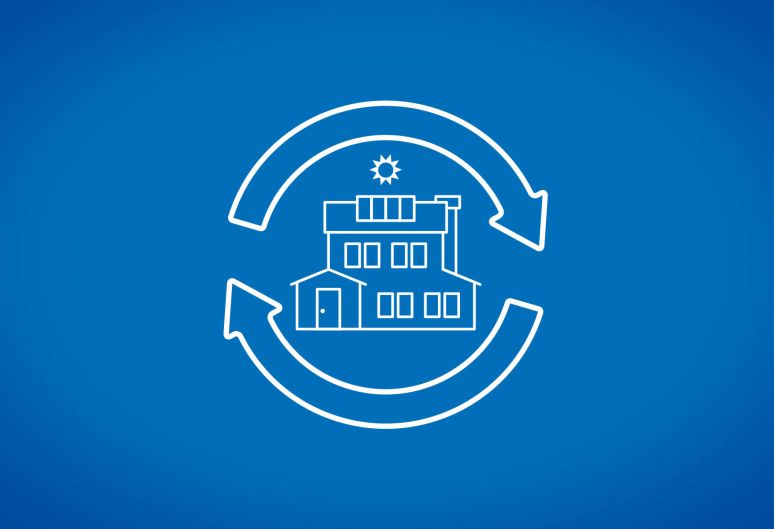 Earth Day: Propane Home Sustainability Facts
Earth Day: Propane Home Sustainability Facts
Discover the impact propane can have on your home and the environment.
Earth Day: Propane Home Sustainability Facts
Sign Up for Can-Do Journal Updates
Each year, Earth Day gives us an opportunity to reflect on what each of us can do in our own lives to lessen the impact on the environment, and that can start with our homes.
Did you know that you can lessen your home's impact on the environment by simply incorporating propane? Propane is not only kinder to the environment, but outperforms other energy sources when it comes to overall performance and energy efficiency — hands down.
Here are the top 10 facts and figures illustrating how a propane home can better the environment:
 High-efficiency propane clothes dryers produce up to 42 percent fewer greenhouse gas emissions compared to electric dryers.
Propane cooking ranges generate up to 15 percent fewer greenhouse gas emissions compared to electric ranges.
Propane fireplaces emit fewer air-polluting emissions compared with wood-burning fireplaces.
Propane-fueled residential furnaces emit up to 50 percent fewer greenhouse gases than electric furnaces and 12 percent fewer than fuel oil furnaces.
 Energy Star-qualified propane-fueled furnaces are up to 15 percent more efficient than standard propane models.
Propane-fueled residential storage tank water heaters emit up to 56 percent fewer greenhouse gases than electric water heaters.
High-performance water heaters can reduce a home's energy consumption, improving its Home Energy Rating System (HERS) Index.
Propane-fueled tankless water heaters emit up to 57 percent fewer greenhouse gases compared to electric tankless models.
Switching from an electric storage water heater to a propane-fueled tankless water heater can prevent more than one ton of greenhouse gas emissions from entering the atmosphere each year, the same amount produced from driving a car more than 3,000 miles.
A homeowner in the Midwest could offset the carbon emissions from his/her passenger vehicle every year by opting to use a hybrid heating system with a high-efficiency propane furnace instead of an air-source heat pump.
Visit Propane.com to learn more about how to reduce your home's carbon footprint with propane appliances.