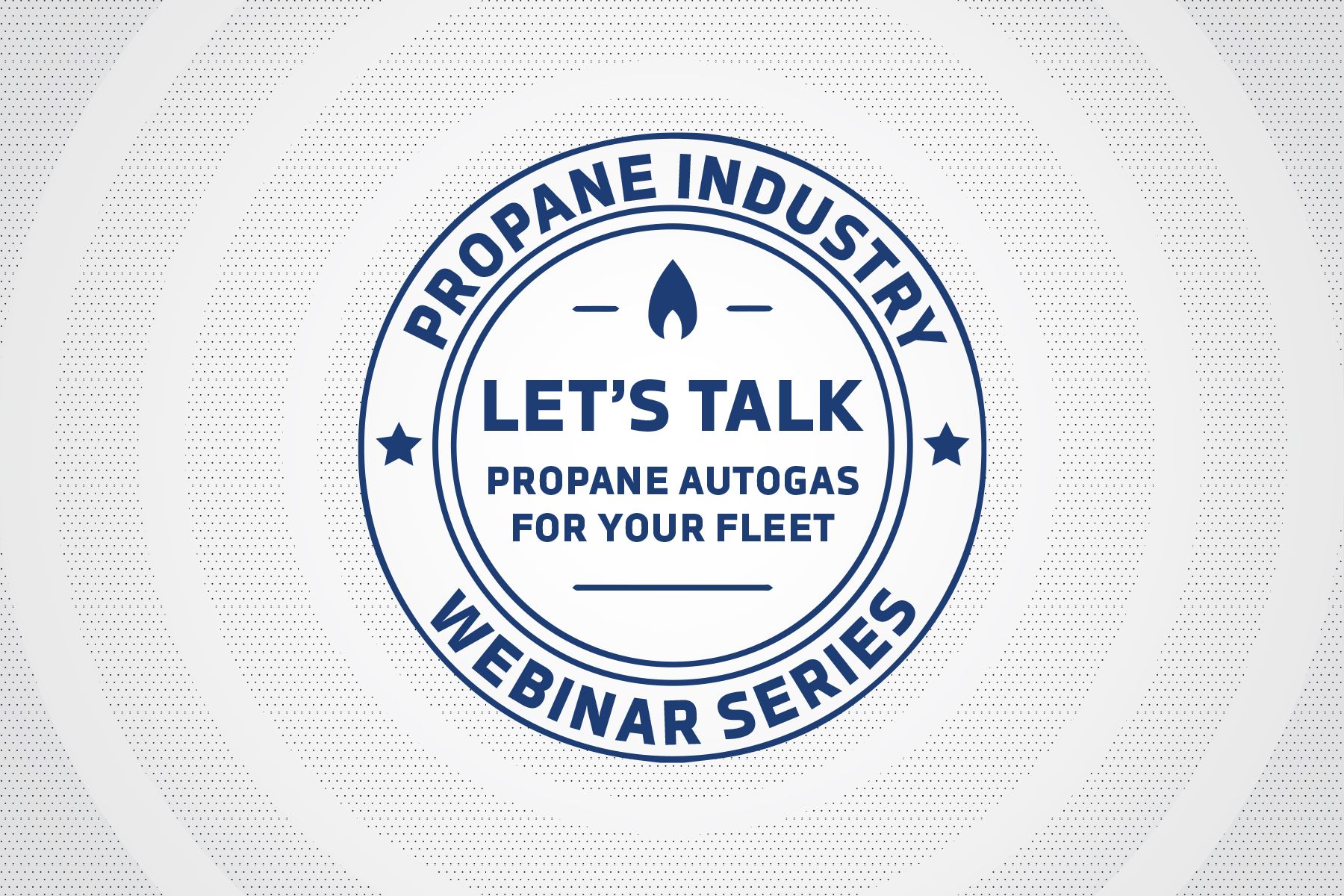 LET'S TALK:
PROPANE AUTOGAS FOR YOUR FLEET
Join PERC in this webinar series that addresses the common questions and perceived challenges that go with switching fuels. You'll get to hear directly from industry peers who have successfully made the switch to propane autogas for their fleets.
Check Back For More Upcoming Webinars
More webinars will be added every month, so check back often to ensure you don't miss out. If you're unable to join us on one of the dates, you can view the recorded sessions below.
RECORDED PRESENTATIONS
If you missed a webinar that interests you, these recorded sessions let you catch up to speed any time.
Delta Liquid Energy and AmeriGas
[January 26, 2021 - 2PM EST]
GREEN'S BLUE FLAME GAS AND BLOSSMAN GAS
[November 16, 2020 - 2pm EST]
ALTOGAS AND RHOADS ENERGY [October 26, 2020 - 2pm EST]
FREIGHTLINER CUSTOM CHASSIS [September 29, 2020]
ICOM ALTERNATIVE FUEL SYSTEMS [August 11, 2020]
ALLIANCE AUTOGAS [July 28, 2020]
ROUSH CLEANTECH [July 8, 2020]
Solution Provider Service Contacts
To learn more about product offerings, please contact our trusted propane service providers.