Power Generation for California
OVER 800,000 FARMS
TRUST PROPANE
to power their operations
STOCKING UP ON PEACE OF MIND
By powering your operation and your home with a propane prime-power generator, you can take your power concerns off the grid. If you already have propane equipment or appliances, a generator takes convenience and comfort to the next level.
Power 24/7/365
By protecting your operation from the threat of blackouts and power outages, propane gives you peace of mind that electricity can't match.
Stacks of Savings
Propane is a cost-effective fuel, and many programs offer a financial incentive for producers to make the switch to this clean energy source.
No-Hassle Fuel
Available through distributors nationwide for delivery right where you need it, propane is easy to find, easy to stock, and easy to store.
A NEW STANDARD FOR CLEAN ENERGY
Reliability isn't the only propane benefit California producers love. As a cleaner alternative to electricity, gas, and diesel, this dependable energy source helps you meet emissions standards, too.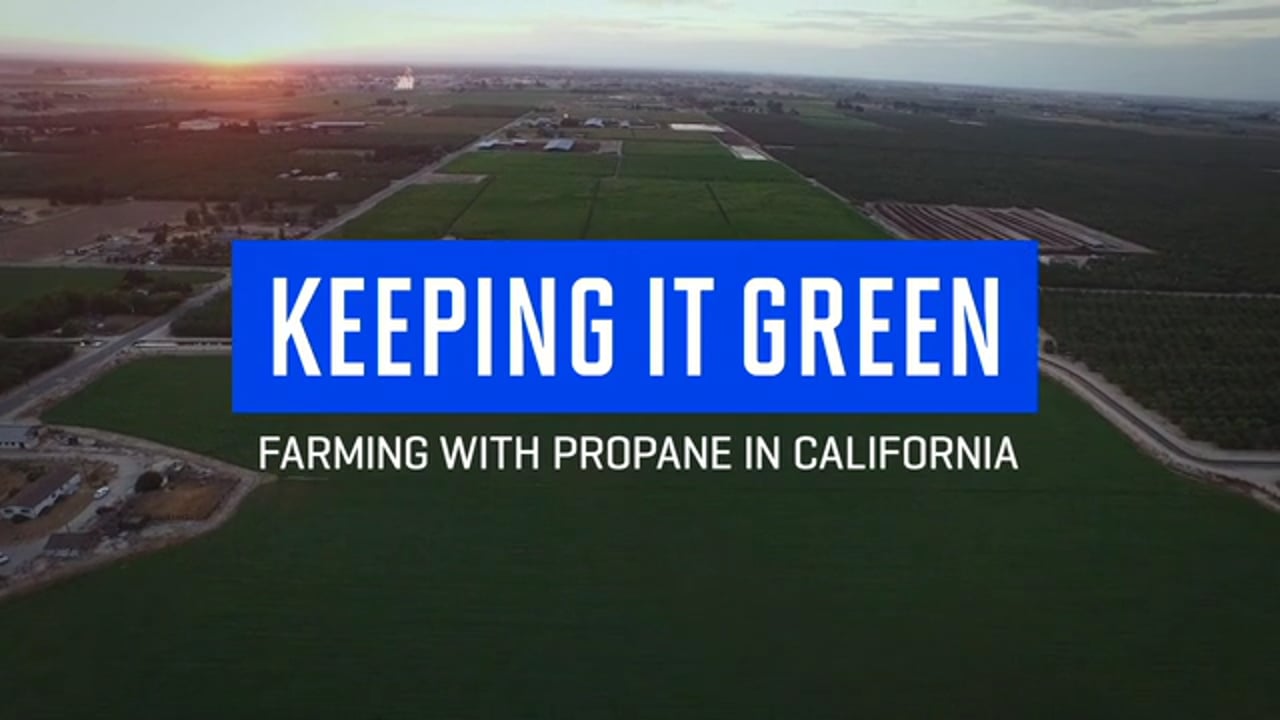 Propane Benefits in California
An overview of the benefits of using propane-powered irrigation engines on agricultural operations.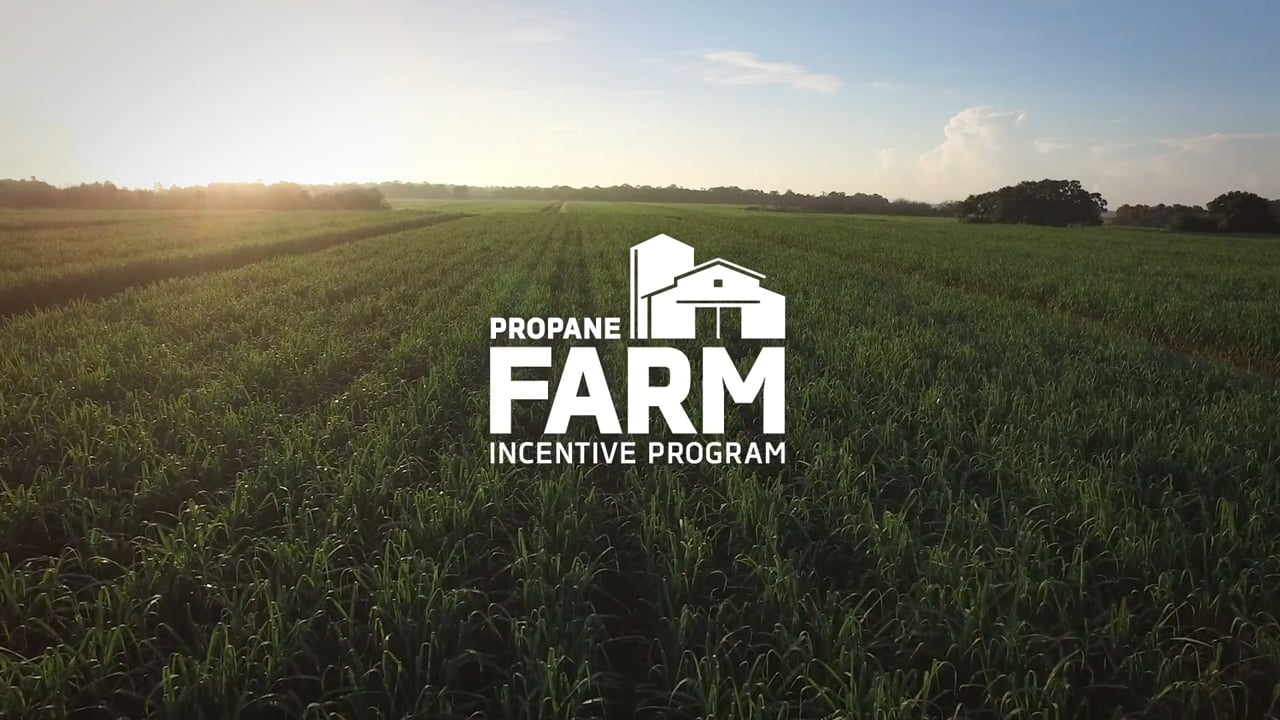 Propane Farm Incentive Overview
See how you can earn $5,000 or more by helping us prove the performance of propane-powered equipment
Learn More
Propane Benefits in California
Propane Farm Incentive Overview