Congratulations to Our Apple Watch® Winners
Congratulations to Our Apple Watch® Winners
Olivia from Indiana and Isabel from Ohio are the winners of our #PropaneDare — and they'll both receive an Apple Watch®. Fortunately, your chances to win aren't over. Complete our survey for a chance to win one of five $100 prizes.
Winning Entries
Olivia and Isabel stepped up to the challenge and won the #PropaneDare.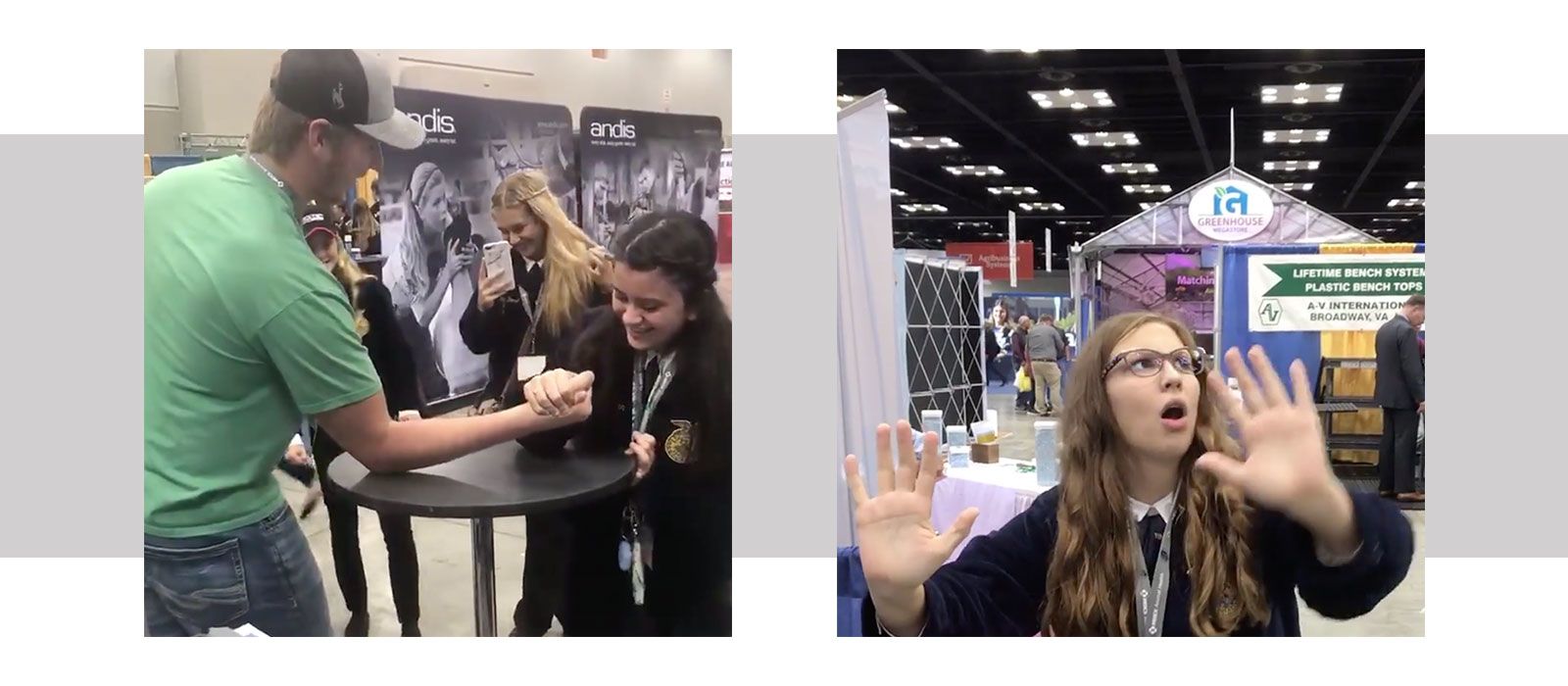 Creating a Brighter Future for Tomorrow's Farmers
As a clean, American energy source, propane gives the next generation of agriculture more to look forward to.