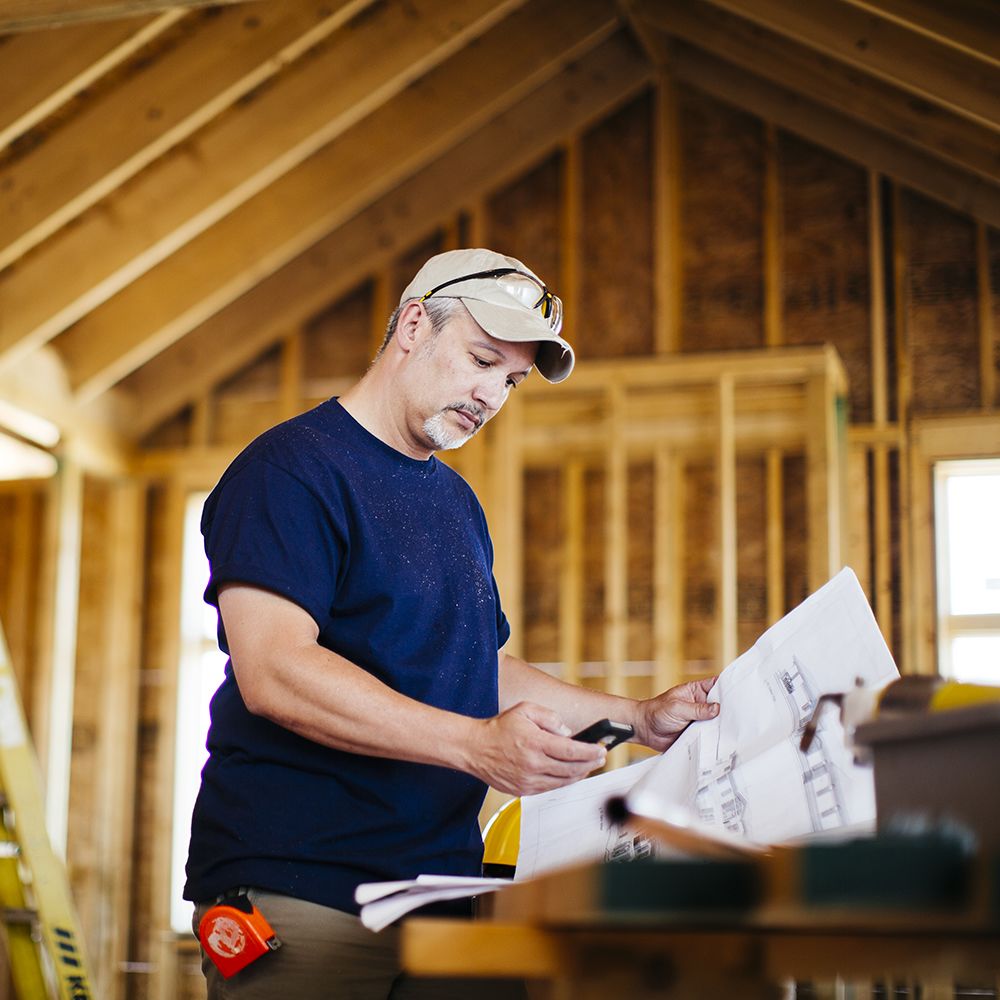 [Training Course] Enhancing Value of Remodeling Projects
Get up to speed on propane upgrades with the latest course from PERC and Hanley Wood University.
A new training course from the Propane Education & Research Council and Hanley Wood University is aimed at helping remodelers use propane to add value to their projects. "Enhancing Value of Remodeling Projects With Propane" analyzes recent industry research data to provide insights on how homeowners make remodeling decisions. And it discusses how home technology upgrades can increase client satisfaction with a project.
One piece of research analyzed in the study is "Improving America's Housing 2021" from the Joint Center for Housing Studies of Harvard University. "Pandemic-induced changes in housing and lifestyle decisions, as well as the longer-term evolution of real estate markets, point to strong growth in home improvement spending," the report says. The course continues: "The restrictions imposed by the pandemic led to telecommuting, remote learning, and socializing outdoors becoming the new normal, and many homeowners are reacting to these shifts by making changes to their homes. The pandemic also led to increases in moving and homebuying, which has brought new opportunities for improvement."
The course is a great way to get up to speed on the latest propane upgrades for everything from kitchen equipment to tankless water heaters that improve hot-water availability in bathroom remodels. Plus, the course is eligible for AIA-approved continuing education credits.
Visit Hanley Wood University to enroll in the one-hour course for free.