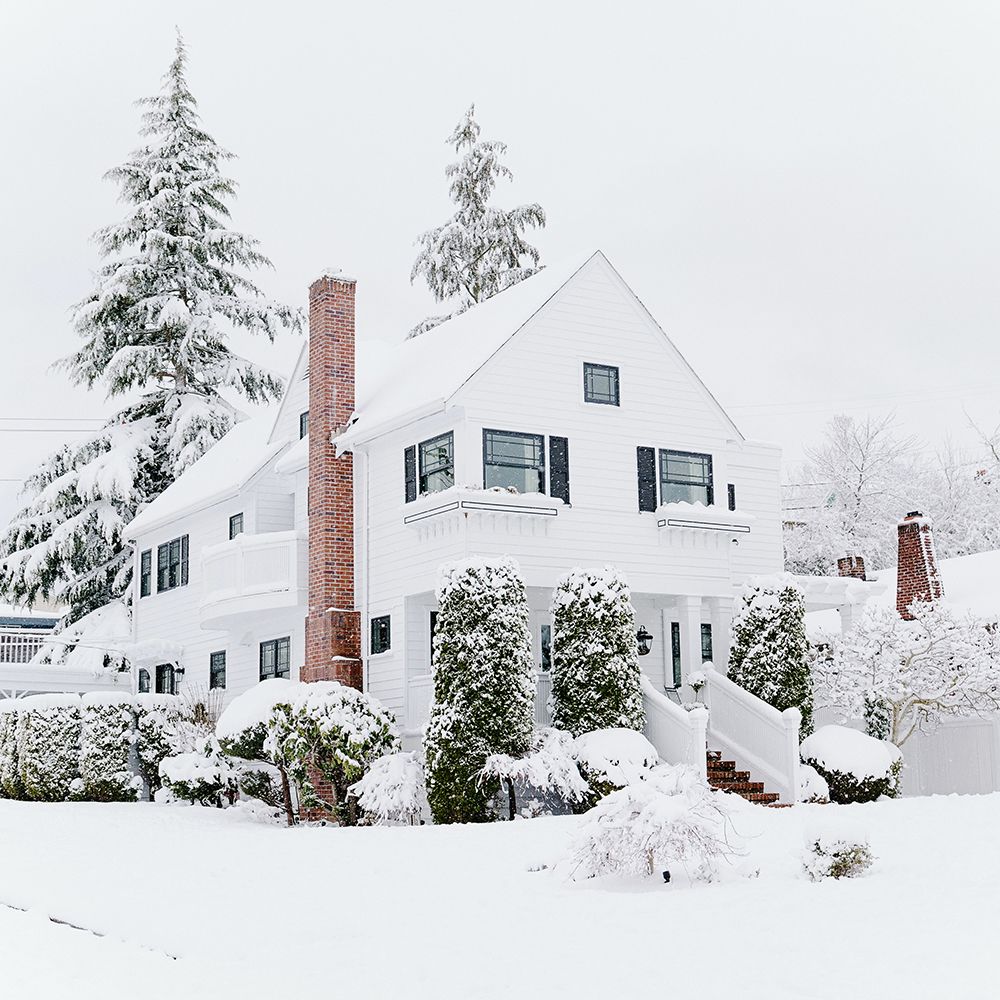 Is your region set for a cold winter?
The seasonal forecast indicates pros in northern climates should ensure their clients are ready for a colder-than-usual season.
Now is the time to prepare your customers for the winter heating season — and that's especially true this year for pros in northern climates. In ACHR News, editor Ted Craig analyzes the seasonal weather forecast for different regions across the United States with an eye to how business might fare for contractors.
"The answers to these questions are more crucial than ever due to the inventory shortage facing the industry," Craig writes. "HVAC contractors need to know if they should stock up extra equipment to meet demand. The problem is forecasting the weather is as difficult as, well, forecasting the weather."
Craig speaks with weather.com senior digital meteorologist Jonathan Erdman, who says the combination of La Niña pushing cooler temperatures to the north and blocking high pressure over the Arctic could bring cold weather across the northern half of the country, from the Pacific Northwest to the Northeast.
In addition to working with your clients to make sure their equipment is in working order for the winter, it's also a good time to suggest they think ahead about their heating energy. Energy costs of all kinds are likely to be higher this winter, according to U.S. government projections. Prices tend to go up — and wait times get longer — when temperatures plunge, roads get icy, and demand for propane and other heating energy surges. With propane, customers have the unique ability to buy ahead of time, so they can get in touch with a propane provider today to secure pricing and keep their families safe and warm all winter.
Top photo by Tracy Adams on Unsplash.