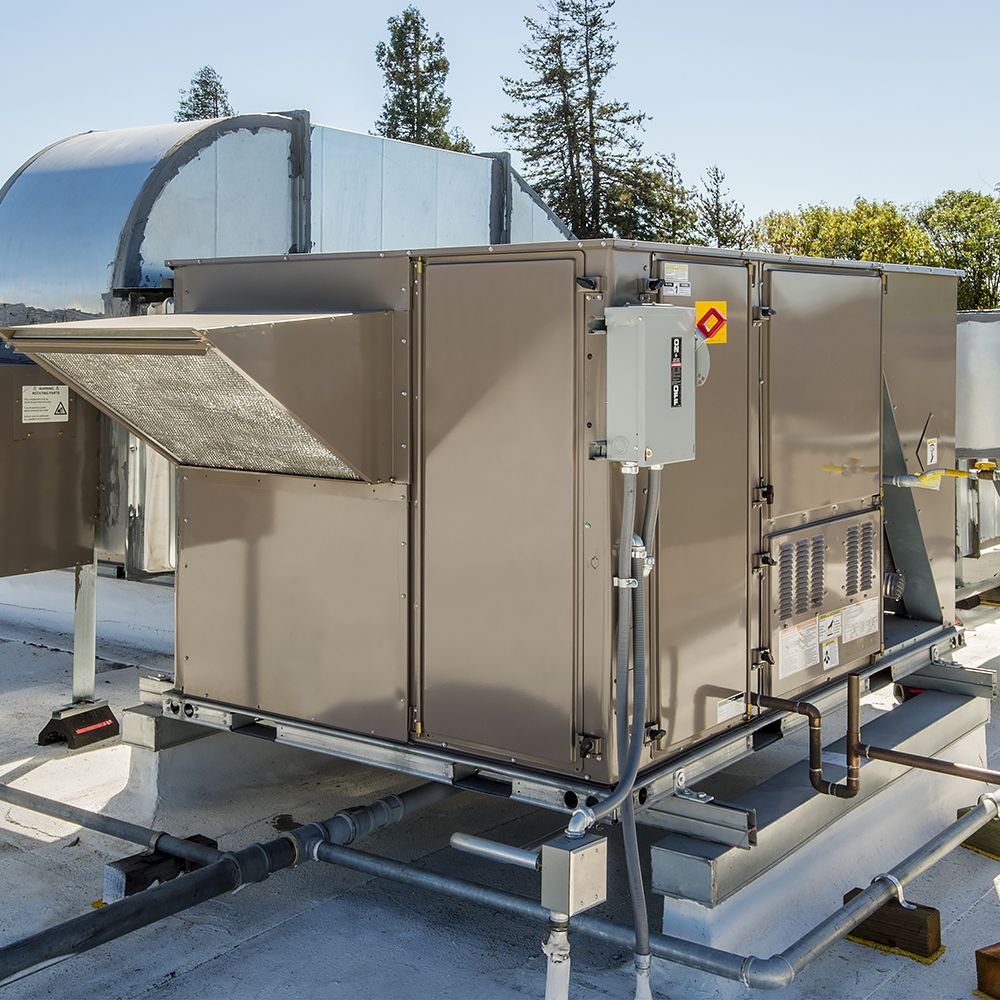 Retrofitting RTUs for comfort and savings
See how you can help your clients meet efficiency and thermal comfort goals without a complete replacement.
Building owners with aging and inefficient rooftop HVAC systems may be hesitant to make the large investments needed to replace their rooftop units (RTUs). How can contractors help in these scenarios? Retrofitting those units with energy-saving upgrades can save money while also improving comfort, editor Joanna Turpin suggests in ACHR News.
"While there are many benefits associated with retrofitting rooftops, convincing building owners and managers to invest in these upgrades can sometimes be a challenge," Turpin writes. One of the best ways to overcome that hurdle is to use an energy simulation program that provides before-and-after scenarios, Sankar Padhmanabhan, application expert in rooftops and packaged systems at Danfoss, tells her.
"These are compelling tools for contractors to use that clearly show building owners the potential energy savings that can be achieved" Padhmanabhan says. "Sophisticated versions of these energy simulation tools, such as EnergyPlus, can also quantify the building's IAQ and thermal comfort."
Another avenue to explore is educating building owners about the tax deductions available for commercial buildings as part of an upgrade process. The Section 179D commercial buildings energy efficiency tax deduction was made permanent under the Consolidated Appropriations Act of 2021. It can provide tax deductions of up to $1.80 per square foot for buildings reducing energy use through heating, cooling, ventilation, hot water, and interior lighting systems. Check out the commercial edition of our Build With Propane guide for some great ways to put energy-efficient propane technologies to use to achieve your client's efficiency and comfort goals.