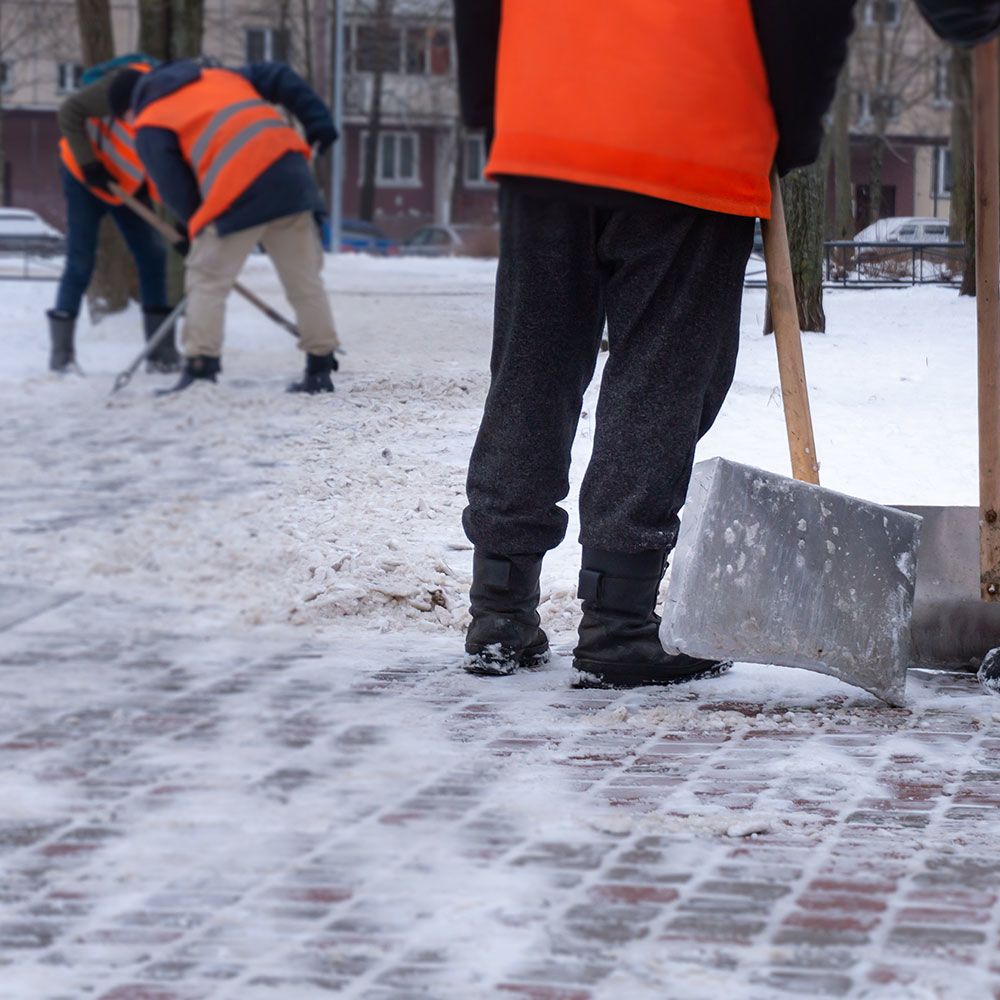 Why install a snow-melt system?
See why keeping ice and snow off the ground isn't just a simple luxury.
Snow-melt systems can be an appealing guest amenity. These systems, which often use propane or gas boilers to circulate heat through paved surfaces to melt ice and snow, help to keep pathways clear, dry, and easy to navigate. But for businesses, the true benefits of snow-melt systems are safety and cost reduction, Kolyn Marshall writes in Plumbing & Mechanical.
"With operation and ROI, there are a few hard cost factors associated with snow removal," Marshall writes. "There's the material to remove snow. This can include simple items such as ice melt chemicals and shovels to more complicated items such as snow blowers, tractors with blades, and salt spreaders to dump trucks that haul snow away. Anything mechanical adds not only initial dollars, but also monthly maintenance costs. Of course, anything mechanical can fail, so there's the added cost of maintenance or replacement."
But there are also soft costs, adds Marshall, systems engineering manager for Watts. Overtime work hours, employee injuries and morale, and damage from snow-removal chemicals and equipment can all add up — and can be avoided with built-in snow-melt systems.
Operating costs can be reduced further by choosing high-efficiency propane boilers that squeeze the most heat out of your energy spending. Check out our case study on Jay Peak Resort in northern Vermont, which uses powerful, high-efficiency boilers for building heat, hot water, pool heating, and snow-melt systems, creating savings of over $100,000 annually.