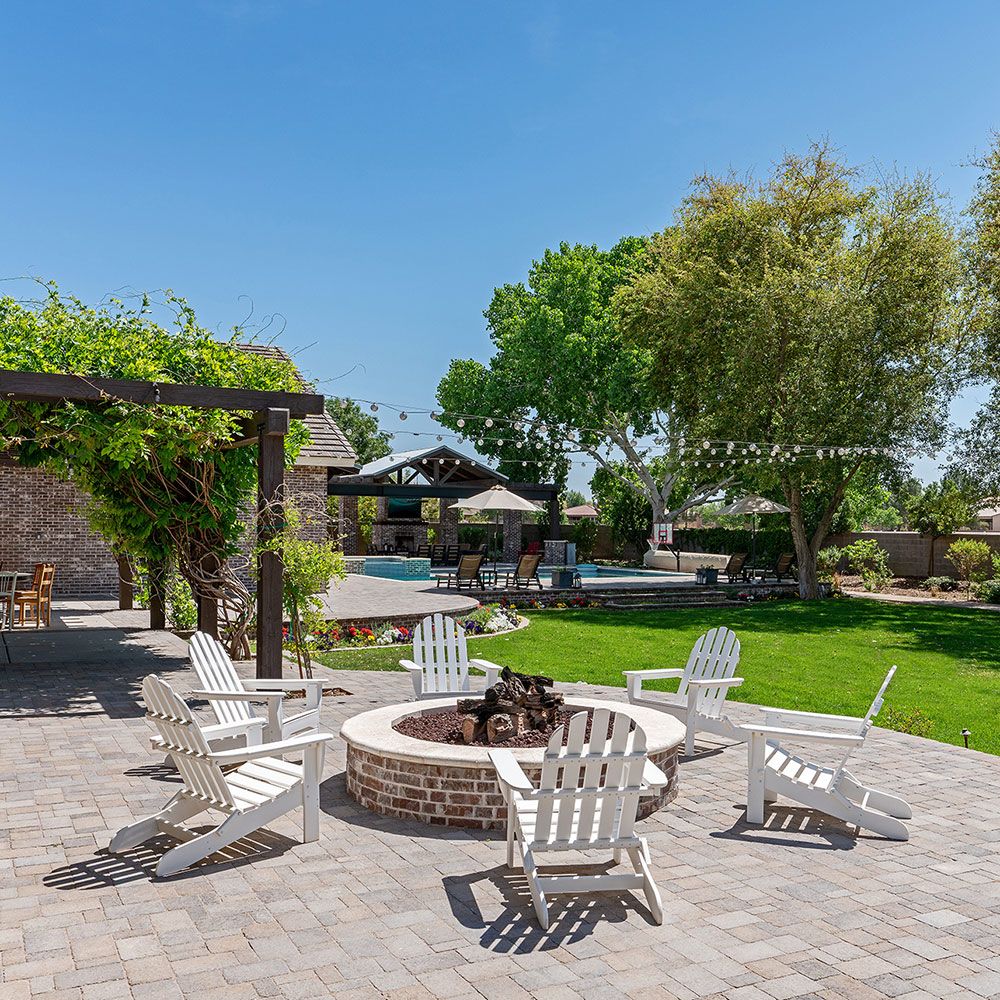 The top 10 outdoor multifamily amenities
See which features are most common in apartment and condo buildings.
After a long pandemic winter when sitting around the fire became practically a national pastime, the most popular outdoor amenity at multifamily housing developments may come as no surprise. Fire pits were No. 1, cited by 66 percent of respondents, up from 58 percent in 2017, according to Multifamily Design+Construction's 2021 Multifamily Amenities Study.
"Fire pits (66.1 percent), lounge areas (64.0 percent), and covered parking (55.3 percent) were cited most often by survey respondents, followed by rooftop deck/terrace (54.4 percent), outdoor pool (53.2 percent), and walking paths (49.4 percent)," editorial director David Barista writes. "Outdoor kitchens (43.6 percent) and community gardens (31.6 percent) are also popular items."
The results emphasize the versatile role propane can play in enhancing outdoor spaces in buildings with common areas. From safe, clean, and easy-to-operate propane fire pits to gourmet outdoor grills and efficient pool heaters, amenities that run on propane can play an essential role in making your common areas more attractive to tenants and guests.