Hurricane forecast predicts another busy season
Hurricane forecast predicts another busy season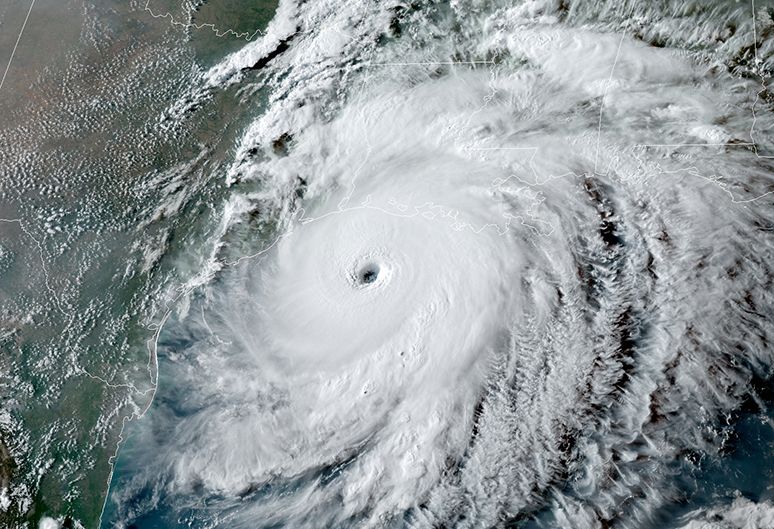 Hurricane forecast predicts another busy season
Hurricane forecast predicts another busy season
NOAA's Climate Prediction Center is expecting another above-normal Atlantic hurricane season for 2021, so now is the time to make sure your clients are prepared.
Hurricane
June is the beginning of the 2021 Atlantic hurricane season, and the National Oceanic and Atmospheric Administration (NOAA) is predicting it could be another busy one. The NOAA's forecast called for 13–20 total named storms, 6–10 hurricanes, and 3–5 major hurricanes (Category 3 or higher), all of which would be above average.
"There is considerable warmth across much of the Atlantic, where the ocean's surface temperature is 1 to 3 degrees Celsius (1.8 to 5.4 degrees Fahrenheit) above normal for May," CNN meteorologist Allison Chinchar writes. "That's important because sea surface temperatures are one of the ingredients needed to fuel hurricanes — so it makes sense that there would be a correlation between those temperatures and an active season."
The Federal Emergency Management Agency is taking the beginning of the hurricane season as an opportunity to remind the public that now is the time to get ready and improve disaster resilience in our communities. "Visit Ready.gov and Listo.gov to learn and take the steps to prepare yourself and others in your household," FEMA Administrator Deanne Criswell says in a press release. "Download the FEMA app to sign-up for a variety of alerts and to access preparedness information. Purchase flood insurance to protect your greatest asset, your home. And, please encourage your neighbors, friends and coworkers to also get ready for the upcoming season."
For pros working on new construction or remodeling projects, now is a good time to present clients with the option of preparing for a future propane generator installation. Creating a pad and appropriately sized gas line when subcontractors are already in place can save your clients time and money when they're ready to install the generator in the future. For more ideas on ways to improve the resilience of your projects, check out our Ultimate Guide to Standby Power Generation.
Top photo: NOAA's GOES-East satellite captured this image of Hurricane Laura on Aug. 26, 2020, as it approached the Gulf Coast. (NOAA)