Make yourself essential by becoming a specialist
Make yourself essential by becoming a specialist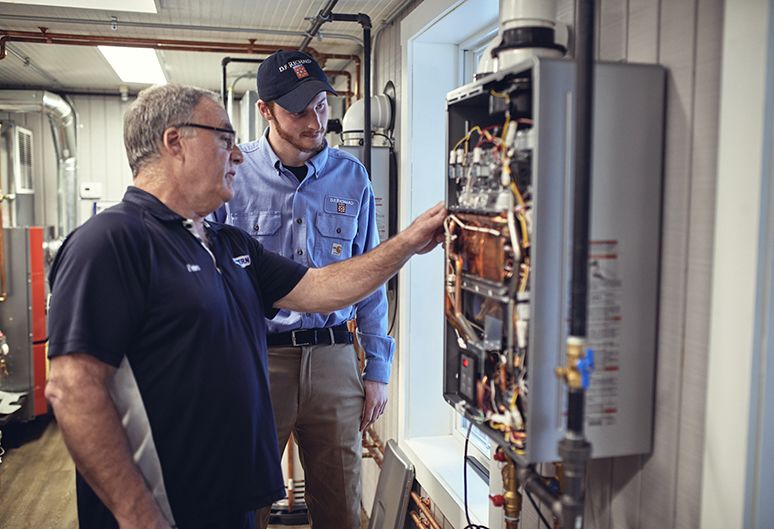 Make yourself essential by becoming a specialist
Make yourself essential by becoming a specialist
Developing a deep, unique skillset can make you an invaluable contributor to your design or construction team.
Specialist
Every company has specialists — professionals who are highly skilled in a specific part of their field. Oftentimes these specializations happen by accident. A tradesman discovers he has a unique knack for bending sheetmetal to his will, or a designer becomes the go-to for a niche project type after working with multiple similar clients.
In Contracting Business, columnist Rob "Doc" Falke, president of National Comfort Institute, makes the case for developing specialists in our companies and in the construction and design industry. Falke uses the example of "Randy, the inventory manager," who keeps inventory current and stages the parts, equipment, and materials ahead of time for each service tech and each of the install crews. "The conversation continued about how Randy excels at his job and uses his abilities to perceive issues ahead of time and solve problems in advance," Falke writes. "He supports the guys in the field and the salespeople, the accounting department, and dispatch."
If you're taking the time to read Build With Propane's research and analysis about improving the comfort and performance of buildings, then you're already likely a candidate to be a specialist on propane systems at your own firm. A great way to cement your role is through the Propane Education & Research Council's continuing education courses at Hanley Wood University. Not only are these courses eligible for credits from the AIA, GBCI, and other industry groups, they're also an excellent opportunity to gain in-depth expertise on propane-related topics and make you the propane specialist at your company.