How to handle higher building material costs
How to handle higher building material costs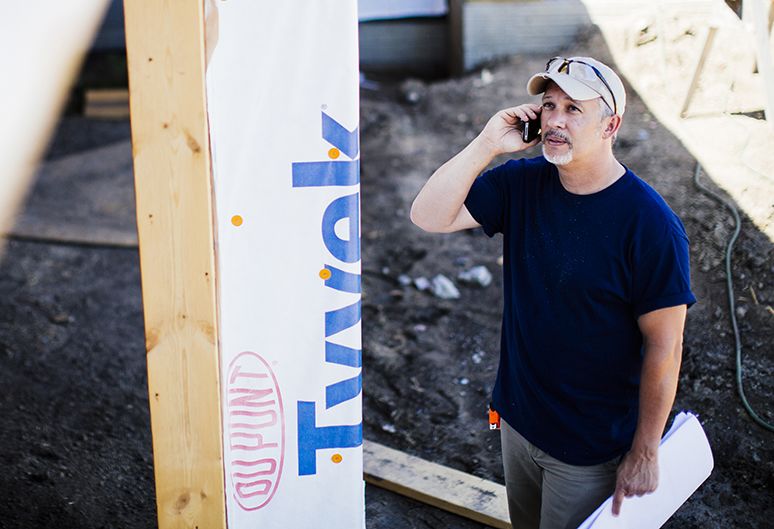 How to handle higher building material costs
How to handle higher building material costs
Learn how contractors recommend passing on higher equipment and material costs amid the suddenly hot housing market.
Material
As welcome as the suddenly hot housing market has been for construction businesses, it's ushered in a concerning side effect: price spikes for many building materials. "Across all categories, prices paid for goods less energy rose by 6.8% over the 12 months ending in January 2021, according to the Producer Price Index report by the Bureau of Labor Statistics," writes Mary Salmonsen in Builder. "Lumber prices have led much of this charge, as prices per thousand board feet have climbed to the $1,000 mark."
Builders and remodelers are seeing product shortages in many categories but especially appliances, with nearly 90 percent of builders reporting difficulty obtaining appliances over the past six months in the February 2021 NAHB/Wells Fargo Housing Market Index survey. In ACHR News, editor Robert Beverly provides timely advice for contractors seeing rising prices for products such as HVAC equipment.
Beverly speaks with Andrew Torres, residential sales manager for Isaac Heating & Air Conditioning in Rochester, New York, who has seen higher material prices and says it's become increasingly difficult to source generators and fireplaces. But the company already has a plan for passing on those higher costs to the end customer: "We have no intention of absorbing any of these increases," he says.
The contractors Beverly contacted recommend plenty of communication with customers to avoid surprises, and finding ways to minimize price increases, such as volume discounts. And in fact, one contractor noted that providing advance notice of pending price increases can even lead to additional sales. But while pros may have had to eat some of the additional costs imposed by the COVID-19 pandemic, such as for PPE, that thinking doesn't apply to these more conventional price increases. It's a reminder not to undersell the value that your company applies just to get the job.