EPA releases version 2 of WaterSense
EPA releases version 2 of WaterSense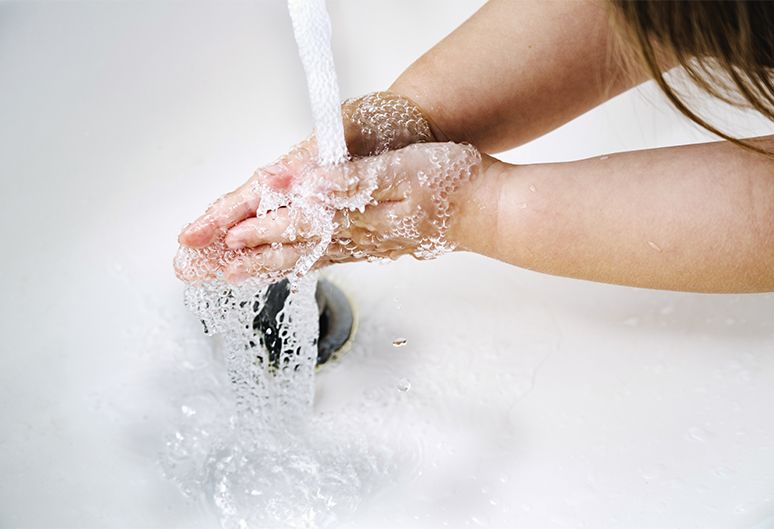 EPA releases version 2 of WaterSense
EPA releases version 2 of WaterSense
Builders aiming to achieve the water-efficiency label have more flexibility in the water-saving features they specify.
WaterSense
Construction pros focused on marketing their homes as energy-efficient are likely becoming increasingly focused on water efficiency as well. After all, energy and water efficiency go hand in hand — the less hot water a home uses, the less energy it uses to heat that water. The U.S. Environmental Protection Agency (EPA) recently released version 2 of its WaterSense Labeled Homes Program, a certification that's worth considering for builders seeking other green certifications.
"Under Version 2 of the program, WaterSense labeled homes must be at least 30 percent more water-efficient than a home with characteristics typical of new construction, determined through compliance with a Home Certification Organization's (HCO's) WaterSense Approved Certification Method (WACM)," says an announcement on PHCP Pros. "The update allows builders the flexibility to choose an HCO and include a variety of water-saving features in their WaterSense labeled homes."
The specification requires builders to install WaterSense labeled toilets, showerheads, and bathroom faucets, and confirm that the home is free from visible water leaks. We've covered other water-saving technologies on Propane.com, including hot-water recirculation systems that help avoid dumping cold water while waiting for the shower to heat up.