A new approach to sizing water heaters
A new approach to sizing water heaters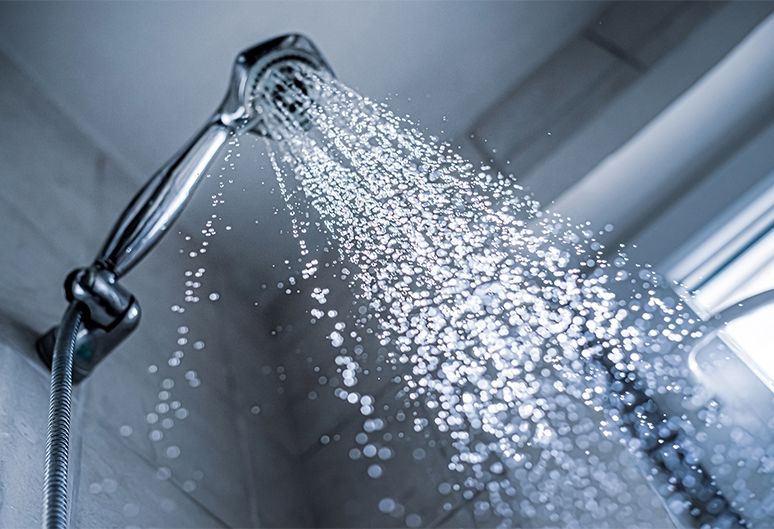 A new approach to sizing water heaters
A new approach to sizing water heaters
Dynamic water heating can use a small amount of stored hot water to meet intermittent bursts of demand.
Sizing
The converging trends of low-flow fixtures, high system temperatures, and increased input-to-storage ratios require a new approach to sizing and designing water-heating systems, argues Raiyan Nazim in Plumbing & Mechanical Engineer. Dynamic water heaters combine the advantages of on-demand water heaters and storage water heaters to create right-sized solutions that meet demand efficiently, safely, and cost-effectively, he writes.
"A dynamic water heating system can utilize its moderate amount of stored Btu to accommodate intermittent bursts of 25 gpm demand, for example, without a requirement to energize additional units," says Nazim, a product manager at Watts Water Technologies. "These systems are particularly effective during peak demand, such as early morning showers in hotels and dormitories, and dinner hours at a restaurant. A dynamic system saves on infrastructure cost by avoiding the requirement of instantly available high Btu input to satisfy peak loads."
In our Ultimate Guide to Commercial Tankless Water Heating, we demonstrate some of the benefits of tankless water heaters, which can provide redundancy and ramp up from small loads to large hot-water outputs by combining into larger arrays. But Nazim's column demonstrates there is no one-size-fits-all solution for commercial facilities, and that commercial propane water heating continues to evolve with cutting-edge technologies that provide increasingly efficient operation and smart return on investment.