Energy-efficiency tax deduction now permanent
Energy-efficiency tax deduction now permanent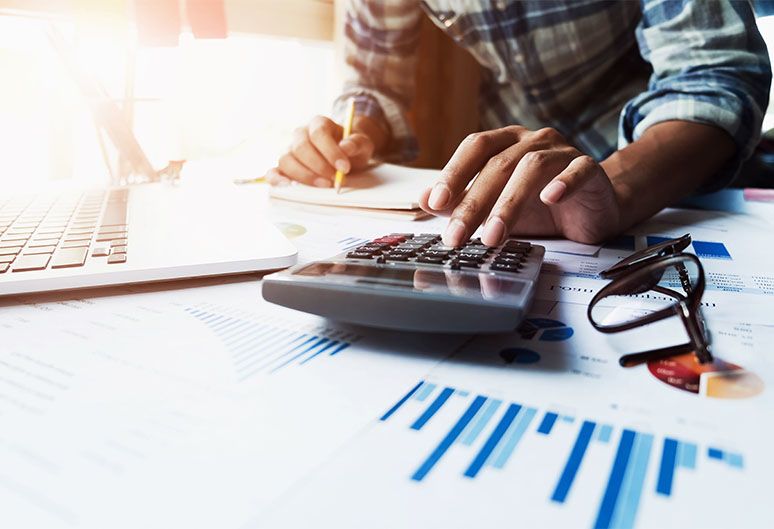 Energy-efficiency tax deduction now permanent
Energy-efficiency tax deduction now permanent
Architects and engineers can confidently budget for tax savings as part of efficiency upgrade project budgets without the risk of the law expiring.
Tax
In November of 2020, we highlighted the pros and cons for architects and engineers of the Section 179D commercial buildings energy-efficiency tax deduction. The deduction offers a great incentive to encourage building owners to reduce their property's energy consumption, but because the law is often at risk of expiring, it's difficult to confidently pass those benefits on to clients in a bid. But tucked away in the massive 5,593-page Consolidated Appropriations Act of 2021 signed into law in December is a measure that finally makes that tax deduction permanent, Larry Clark writes in HPAC Engineering.
"The new legislation provides for an inflation adjustment — indexing it to the cost-of-living — to the $1.80 per square foot amount for taxable years beginning after 2020," Clark writes. "It also updates the governing ASHRAE standard to Reference Standard 90.1, which means that the property would need to use the most recent ASHRAE Standard 90.1."
To earn the maximum tax deduction, buildings must achieve energy savings in HVAC or hot-water systems, which is one place where high-efficiency propane heating and hot-water systems can play a major role. Download the commercial edition of our Build With Propane Guide for ideas on how you can help clients reduce their energy costs, their carbon footprint — and their tax bill.