National propane incentives for 2021
National propane incentives for 2021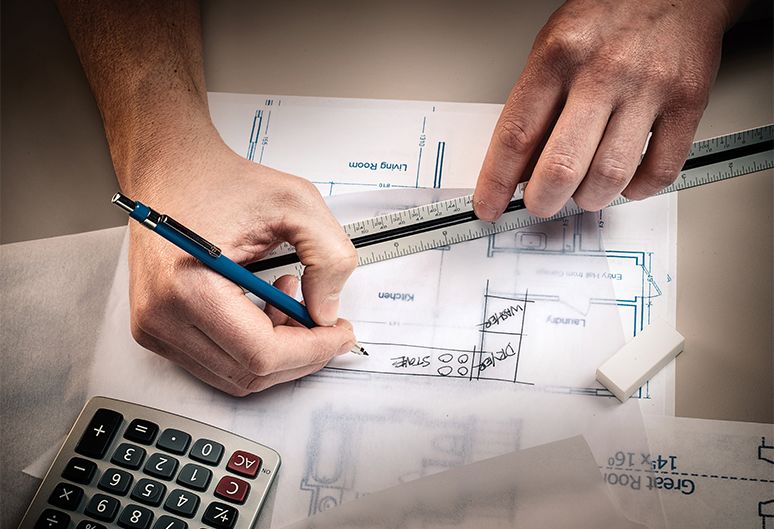 National propane incentives for 2021
National propane incentives for 2021
Builders and remodelers can earn up to $1,500 per home by upgrading to propane energy.
Incentives
The Propane Construction Incentive Program is back for 2021. The program from the Propane Education & Research Council (PERC) helps builders and remodelers earn up to $1,500 per home by using propane systems in their projects. It's a boost to your bottom line, making propane's already-attractive benefits even more enticing for your clients.
If you've applied for an incentive in the past, you'll notice a few changes in the program this year:
You can earn incentives on as many homes as you can build or remodel (funding is limited, however, so get your application in as soon as possible)
To be eligible, homes must at least use propane for space heating or water heating
Base incentives range from $300–$1,000
You can earn a $500 regional incentive bonus by including a specific appliance targeted to your region
To apply, include an Energy Planning Analysis Tool (EPAT) report for each project (enter your email address here to get started with EPAT)
Ready to apply? Visit Propane.com/Construction-Incentive to get all the program details and start your application. For questions regarding specific scenarios or what qualifies, call PERC at 202-452-8975 or email [email protected].