A new spin on 'drive until you qualify'
A new spin on 'drive until you qualify'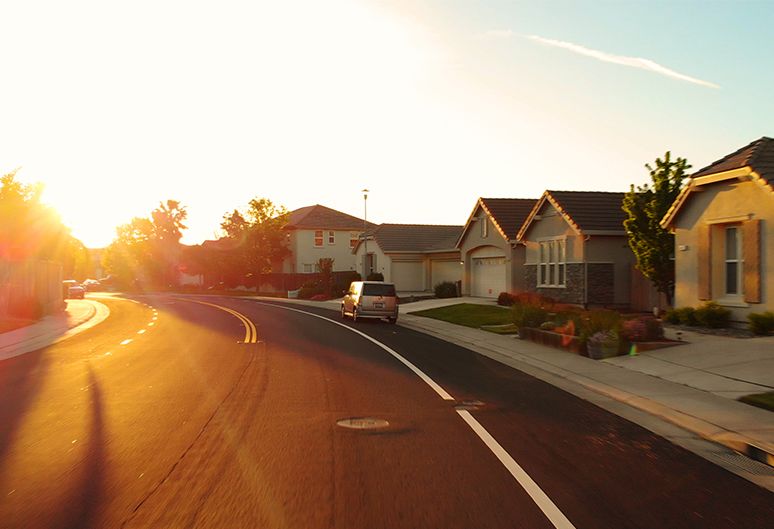 A new spin on 'drive until you qualify'
A new spin on 'drive until you qualify'
Homebuyers are returning to suburban areas and smaller markets, driven in part by a shift toward remote work.
Drive
During the mid-2000s housing boom, the real estate world had snappy advice for buyers eager to join the rising tide of property values: Drive 'til you qualify. With builders erecting large communities on inexpensive land far from city centers, buyers could become homeowners on smaller budgets — if they could withstand a longer commute. In Builder, Joe Bousquin writes that homebuyers today are returning to those suburban areas and tertiary markets, driven in large part by a pandemic-accelerated shift toward remote work.
"People are moving out of the city to the suburbs where they can get more square footage and outdoor space," Marc Rousso, CEO of Seattle-based JayMarc Homes, tells Bousquin. "With so many people working from home, being close to employment centers is less important."
And this time around, it's not just value-seeking buyers snapping up entry-level homes from production builders. "We have more clients who have decided to build in dream home locations where they've always wanted to live, but couldn't commute from," Kim Hibbs, president of Hibbs Homes, tells Bousquin.
The shift to what would recently have been considered less desirable markets is one of six single-family trends that builders predict will take off in 2021, according to Bousquin's piece. It's also a trend we've been following in Build With Propane, noting that analysts are predicting a suburban migration while homebuilders are seeking ways to overcome limited lot availability and high land prices. Bousquin's analysis shows that while production builders will need to be familiar with propane systems as they examine land deals in areas without natural gas, custom builders should also be prepared to help their clients build propane homes in areas they previously only dreamed about.