Safety myths about propane construction equipment
Safety myths about propane construction equipment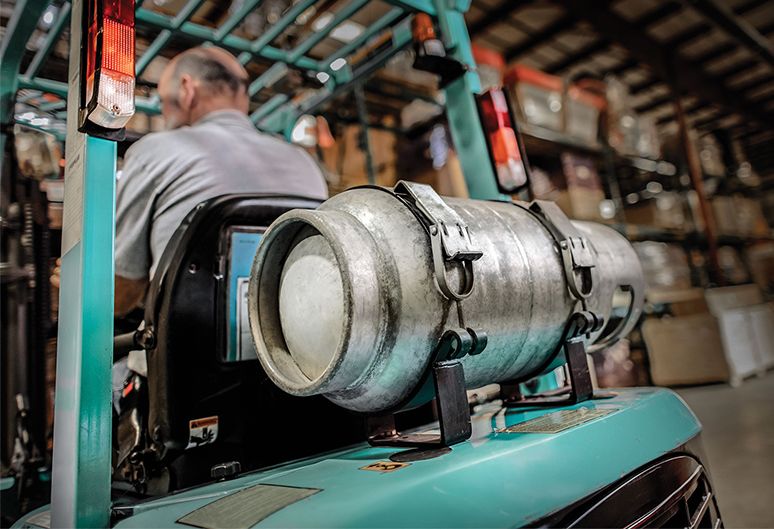 Safety myths about propane construction equipment
Safety myths about propane construction equipment
Alleviate any concerns your team may have by delving into the evidence behind propane equipment's safety and clean emissions.
Safety
Construction pros have experienced quite a bit of equipment innovation in recent years. In Build With Propane, we've documented a burst of new propane grinders and power trowels for concrete floor projects; new mobile generators for large commercial projects; and innovations in temporary construction heat that can optimize energy costs, fuel storage and delivery, and indoor air quality. In Construction Executive, Propane Education & Research Council's Matt McDonald, director of off-road business development, weighs in on another important equipment topic: safety.
"While many construction professionals are familiar with this energy source, misinformation still exists about propane — especially with regard to its safety," he writes. "The truth of the matter is propane is a clean, safe, and reliable energy source. As long as employees follow proper safety procedures, propane-powered equipment has a reputation for keeping crews productive day after day."
In the article, McDonald discusses the evidence behind propane's safety, clean emissions, and ability to operate indoors and outside. With the evidence in hand, your team can check these concerns off the list in evaluating equipment to provide better performance and value for your projects.