Experts forecast a strong 2021 for housing
Experts forecast a strong 2021 for housing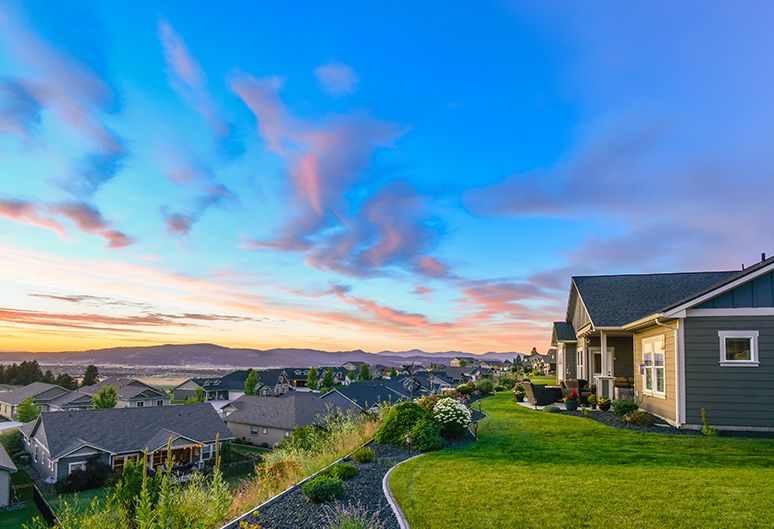 Experts forecast a strong 2021 for housing
Experts forecast a strong 2021 for housing
Favorable demographics and the influence of COVID-19 could continue to boost the housing market in 2021.
Forecast
Despite the pandemic — and more recently, perhaps, because of it — 2020 was one of the best years for housing starts and sales in over a decade. But forecasting whether that growth will continue in 2021 requires navigating a variety of tricky factors, including the ongoing pandemic, a presidential transition, and the potential for a double-dip recession. In Builder, Zonda chief economist Ali Wolf offers a rosy outlook with a projected 3.7 percent growth rate from 2020 to 2021.
"The demand side of the new-home market is extremely strong, driven by a variety of tailwinds including favorable demographics, a change in lifestyle due to COVID-19 that has caused the home to become the focal point in our daily lives, low interest rates, and an expanded buyer pool as people relocate or move out of rental communities," Wolf writes.
But there are lingering challenges that counterbalance those positive trends, Wolf adds. Asked about their biggest concerns going forward, homebuilders cited lot availability, land prices, and new-home affordability. Lot inventory is down 9 percent year over year, a trend that may worsen in the coming months, Wolf says. In the face of those challenges, builders equipped with knowledge about versatile propane systems may have the advantage in developing more-affordable land away from urban amenities such as natural gas — while still constructing quality homes with desirable gas appliances.