New course: Propane and Building Design for Commercial Businesses
New course: Propane and Building Design for Commercial Businesses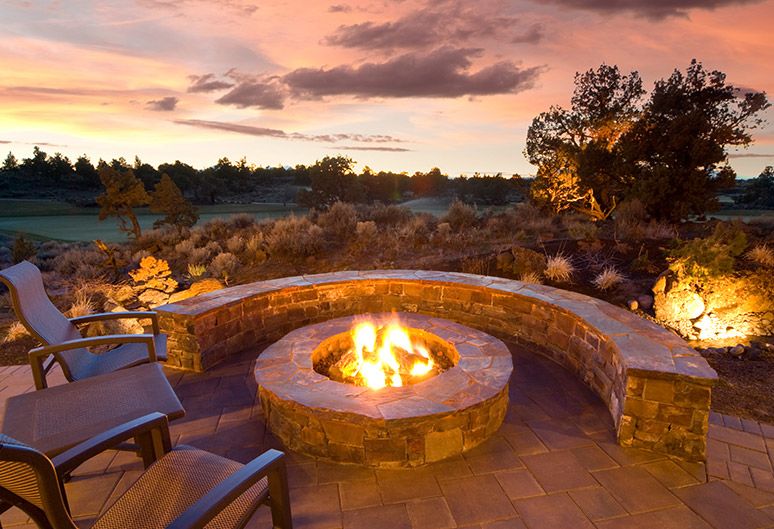 New course: Propane and Building Design for Commercial Businesses
New course: Propane and Building Design for Commercial Businesses
Our latest training course helps commercial building pros assess the strengths and limitations of different energy sources for their projects.
Course
The decision-making process around energy has become a lot more complex in recent years. Architects, engineers, developers, and facilities managers must navigate new building technologies, sustainability mandates, and fluctuating energy prices. The Propane Education & Research Council's newest training course, "Propane and Building Design for Commercial Businesses," provides an in-depth look at the considerations specifiers face when navigating these energy choices, comparing the advantages and disadvantages of propane with alternative energy sources.
Beyond collecting valuable research about the strengths and limitations of different energy options, the course also provides actionable recommendations that businesses can implement to reduce energy consumption, such as optimizing the running schedule of equipment. Shutting off systems when a building is unoccupied can reduce energy consumption by at least 30% and as much as 80% with aggressive setbacks on nights and weekends. Propane tankless water heaters, which are activated to heat water on demand, can help avoid the standby losses associated with traditional storage tank water heaters.
The course supplements the recommendations with two case studies featuring construction of a large warehouse and a sustainable, remote mining operation that demonstrate the role propane plays in fueling high-performance and high-efficiency heating and power generation systems in modern commercial buildings.