8 tips for tankless water heaters in cold climates
8 tips for tankless water heaters in cold climates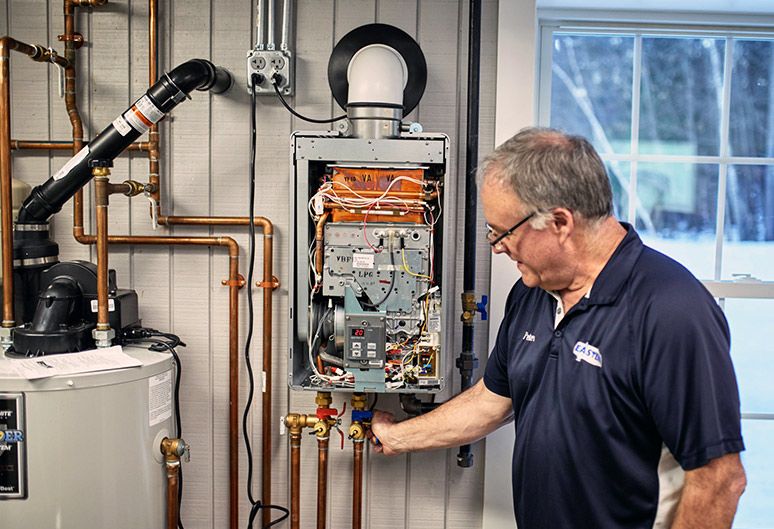 8 tips for tankless water heaters in cold climates
8 tips for tankless water heaters in cold climates
Check out these eight considerations for specifying, installing, and maintaining tankless water heaters in cold conditions.
Essentials
With the flexibility of propane, homeowners can enjoy the performance and low energy cost of tankless water heaters no matter where their home is located. But if that location is in an area prone to cold temperatures, there are some additional considerations installers should keep in mind to ensure their clients get the best performance throughout the year. In Plumbing Perspective, Bryan Cordill, director of residential and commercial business development for the Propane Education & Research Council, offers tips such as sizing the unit for cold conditions.
"As temperatures drop, more time and energy are needed to heat water to the desired level," Cordill writes. "To ensure customers' tanks meet demand throughout the year, it's important to know how they'll perform in cold weather. For example, in Washington D.C., a unit that can produce 8.5 GPM on a hot summer day will only produce 5 to 6 GPM on a cold winter day."
With snowy and wintry conditions already settling in across many parts of the country, it's a good time to brush up on your Delta T calculations, venting techniques, and backup power options so your tankless installations meet your client's expectations.