Are you using the 179D green tax credit?
Are you using the 179D green tax credit?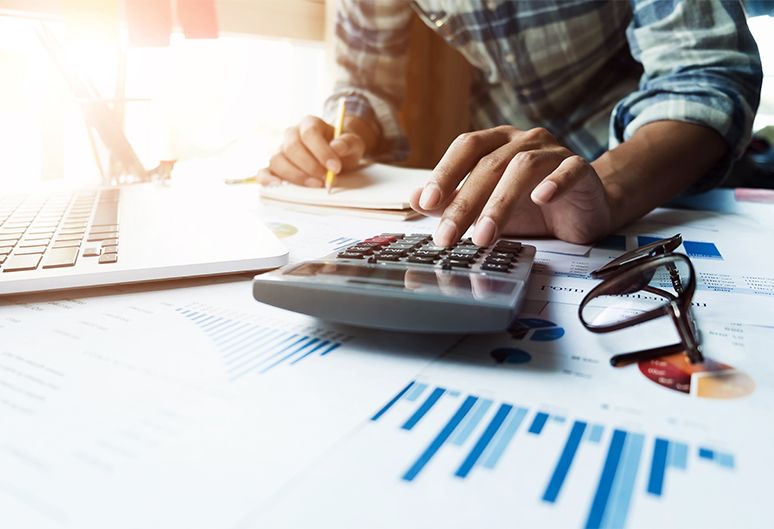 Are you using the 179D green tax credit?
Are you using the 179D green tax credit?
Building owners and AEC firms are eligible for the energy efficiency incentive currently set to expire at the end of 2020.
Tax
Architecture, engineering, and construction professionals have often had a wary relationship with the Section 179D commercial buildings energy efficiency tax deduction. The deduction can help firms make their projects more competitive by providing financial benefits at tax time, but because the credit is often at risk of expiring, it can be difficult to confidently pass those benefits on to clients in a bid. In Architect magazine, architect and professor Terri Peters examines how some firms are handling the deduction.
"The program applies to newly constructed or renovated commercial or multifamily buildings four stories or taller that perform 50% better than a baseline building that complies with ASHRAE Standard 90.1-2007," Peters writes. "Many LEED-certified projects as well as recently constructed buildings prioritizing energy efficiency would likely qualify. The deduction, which is taken the year that a project is completed and occupied, requires the use of specific energy analysis software programs and the verification of energy savings by a third-party engineer."
The maximum tax deduction applies to projects that achieve the necessary energy savings in interior lighting, building envelope, and HVAC or hot water systems, so it pays to learn more about high-efficiency propane heating and hot water systems that can help designers make progress toward meeting requirements. The recently updated commercial edition of our Build With Propane guide is a great place to start.