Propane Presents with Stateline
Propane Presents with Stateline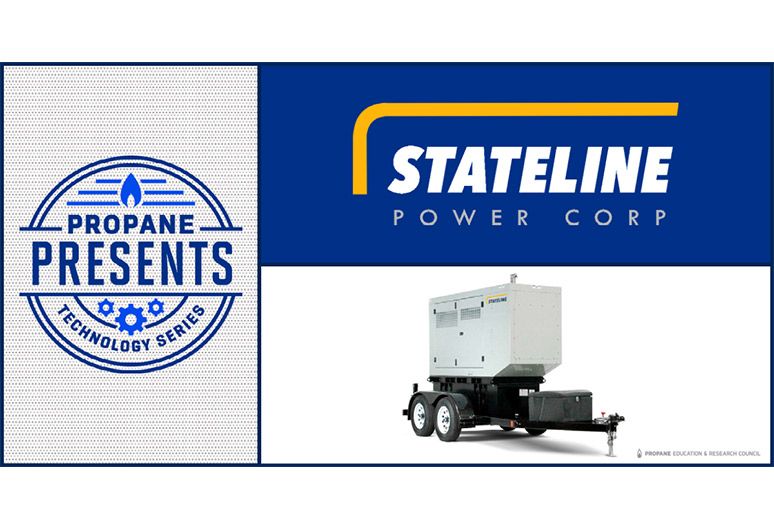 Propane Presents with Stateline
Propane Presents with Stateline
Don't miss out on this opportunity to get a first-hand look at new developments in technology powered by propane.
Propane Presents with Stateline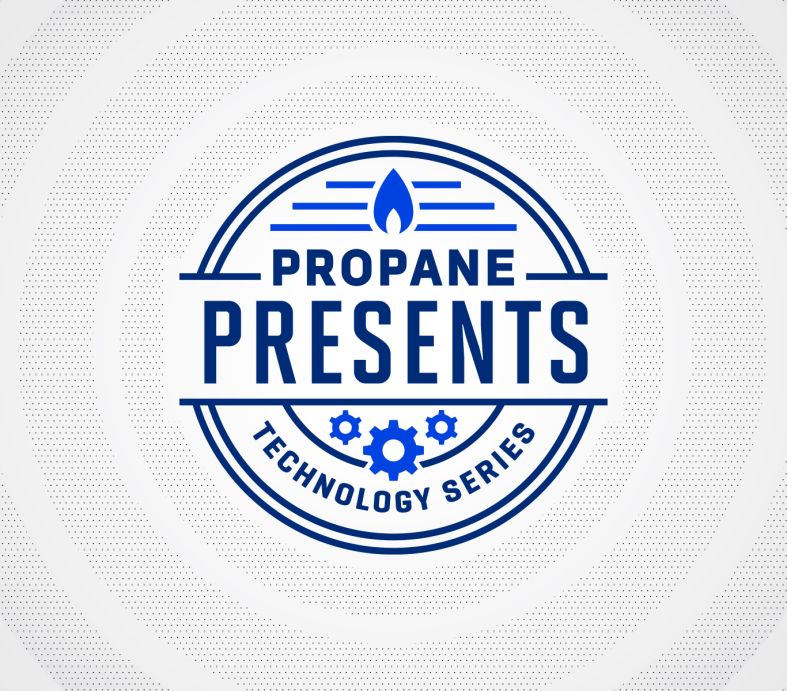 Find out why propane is leading the energy pack in lowering emissions while increasing comfort, efficiency, and overall cost savings.
As part of the Propane Presents Technology Series, the Propane Education & Research Council is partnering with equipment manufacturers and early adopters alike to highlight the benefits of using products powered by propane, as well as key messages and training techniques to help make these emerging technologies ones that your business can capitalize on, no matter its role.
Join us on Thursday, October 15, 2020 at 2 p.m. EDT for the second webinar in the series featuring Stateline Power Corporation's mobile standby generator, the Ohio-based company's newest offering in reliability, efficiency, and convenience. Whether your business is at the construction site or on the farm, Stateline's mobile generator allows you to take power where you want it, when you want it. Keith Fields, director of sales at Stateline, will provide an in-depth overview of the equipment and its uses in industrial, agricultural, commercial, or municipal projects.