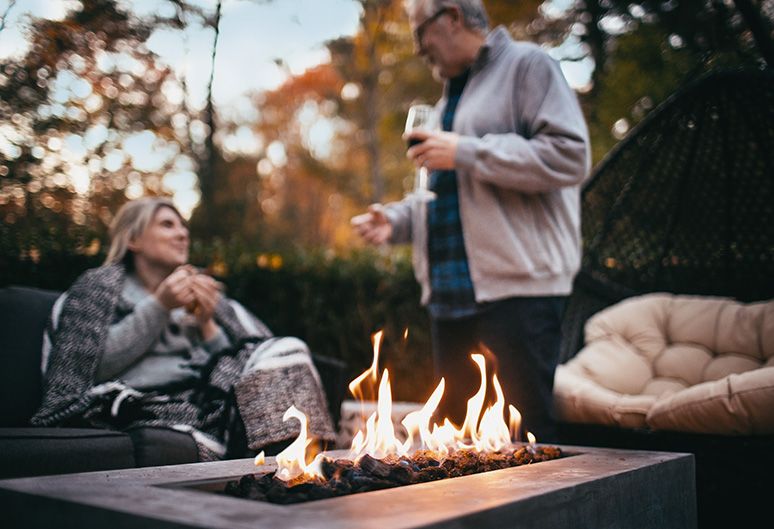 Pitch these popular pandemic projects
Patio heating products such as fire pits and radiant heaters are likely to be a popular pick as homeowners continue to shelter in place.
The pandemic could provide a kick-start to home remodeling projects as homeowners look to boost the livability of their indoor and outdoor spaces while they shelter in place. In Remodeling, reporter Vincent Salandro covers new research and projections from The Freedonia Group that show pools, spas, and outdoor living saw a boost this summer as homeowners canceled vacation and other summer plans. The research group also has ideas for more outdoor living projects that could be profitable to pitch in the fall.
"As temperatures drop and homeowners remain largely confined to their living spaces, The Freedonia Group projects consumers will seek ways to make their outdoor living spaces more comfortable," Salandro writes. "As a result, patio heating products, such as fire pits, fireplaces, and radiant heaters, are expected to see a boost in demand during the autumn months."
Remote work and virtual learning could also drive growth in supplemental structures such as sheds and tiny houses, and garage conversion kits and indoor air cleaners could also see sales gains amid the pandemic.