The pandemic's impact on water heating
The pandemic's impact on water heating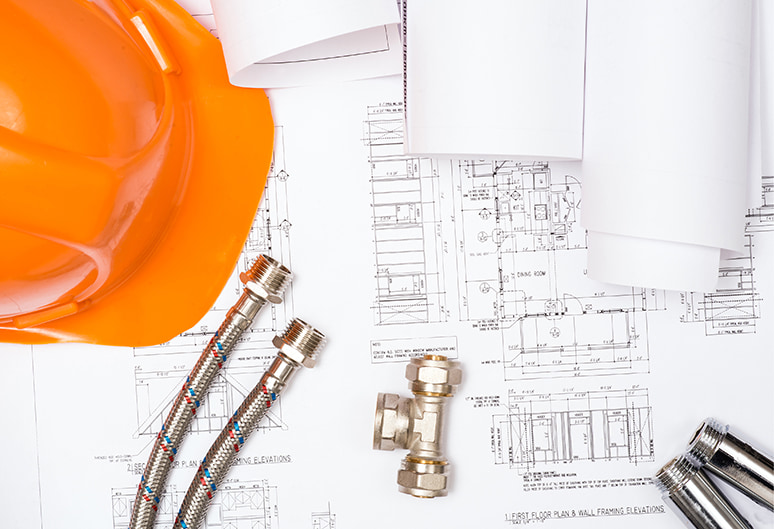 The pandemic's impact on water heating
The pandemic's impact on water heating
Hydronic heating and HVAC industry pros share their advice for staying afloat amid an economic downturn.
Pandemic
Both inside and outside the commercial construction industry, questions abound about the economy in the second half of 2020. Could a spike in illnesses lead to further contraction? Could pent-up demand lead to a quicker recovery?
In PHCP Pros, reporter Robert Mader takes a shot at examining the impact of the pandemic economy on hydronic heating and HVAC contractors and manufacturers. While no one has a crystal ball, several industry professionals identified segments that could remain busy for the foreseeable future.
"In the face of a pandemic such as COVID-19, hot water remains critical for sanitization and cleansing in homes as well as health care facilities such as doctors' offices, nursing homes and hospitals," Carl Pinto Jr., senior director of marketing communications at Bradford White, tells Mader. "It is also critical for the sanitization needs in other industries such as food processing, pharmaceuticals, travel and lodging, and more. More than 26,000 water heaters are installed every day in the United States. Nearly 90 percent of those installations are emergency replacements, and Bradford White is a significant part of the supply chain facilitating emergency installations."
Given that ever-present need for heating and water-heating products, Laars Heating Systems Director of Marketing Chuck O'Donnell suggests contractors keep themselves top of mind with potential customers. "Contractors should continue to market company capabilities so that homeowners and business owners know they are available for repair work and replacement work," he tells Mader. "Communicate the importance in keeping heating and hot water systems in working order."
In addition to advice from contractors, the heating season preview covers several product innovations and trends in boilers, including continuous improvement in control systems and user interfaces.