5 commercial outdoor renovation ideas
5 commercial outdoor renovation ideas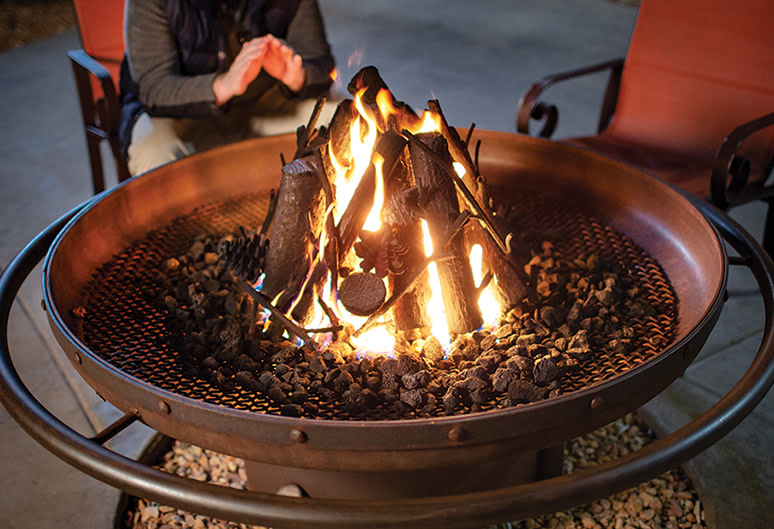 5 commercial outdoor renovation ideas
5 commercial outdoor renovation ideas
Here's inspiration for how to upgrade your hotel, restaurant, or venue's outdoor living space.
Outdoor
Renovations that activate a building's outdoor space are a win-win: Those spaces are more fun for guests to enjoy year-round, and they're more profitable for owners. That's why restaurants, hotels, apartments, and event venues are embracing propane-fueled amenities to create outdoor entertainment areas. In Retrofit magazine, Bryan Cordill highlights five ideas for renovations that can upgrade a building's outdoor living space.
Fire features, for example, can create a focal point for outdoor gatherings, especially in cooler weather, Cordill writes. "Propane firepits and fireplaces offer real flame and warmth, without the drawbacks of wood and charcoal, like smoke in your eyes and the smell of campfire on your clothes. Propane fire features operate at the flip of a switch. And if buildings are located in an area with restrictions on burning wood, propane enables users to safely enjoy the relaxation of a real flame while following local air-quality regulations. Plus, propane fireplaces and firepits offer a variety of styles to fit any building and help create a cohesive look, whether it be a clean, minimalist design or a rustic, stone or brick design."
Check out the article for more outdoor cooking, heating, and lighting ideas, or visit our outdoor living page to explore propane-fueled outdoor products.